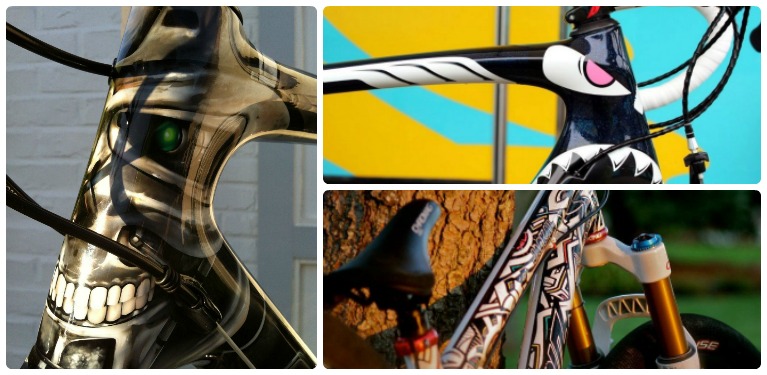 Bikes are pretty damn good looking! Whether they're BMXs, mountain bikes or road bikes, we appreciate a well built ride in all its glory.
Sometimes though, you can make a good thing even better with a custom paint job.
This urge to add a personalized touch – or simply to turn your ride into an absolute monster – is something that all cyclists will recognize, whichever kind of bike they choose.
Here are a few of our favorite custom BMX, mountain bike and road bike rigs. Are there any more you would've included?
1. 8 Bar Art Bike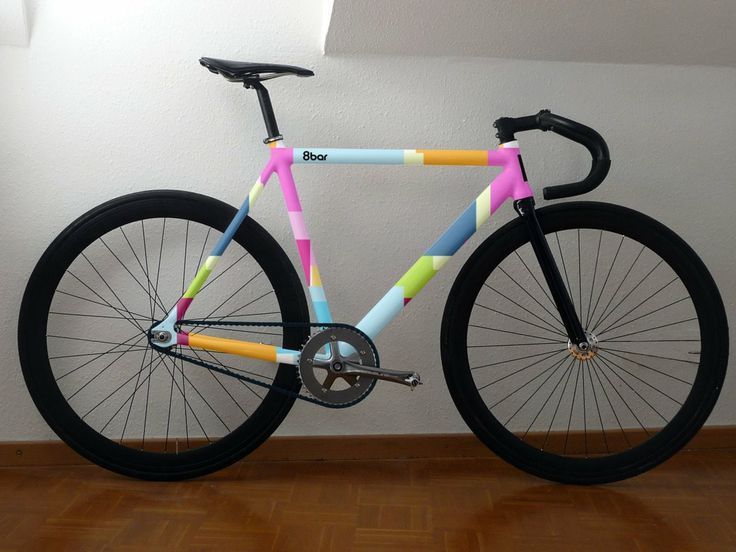 ---
2. Peter Sagan's Tourminator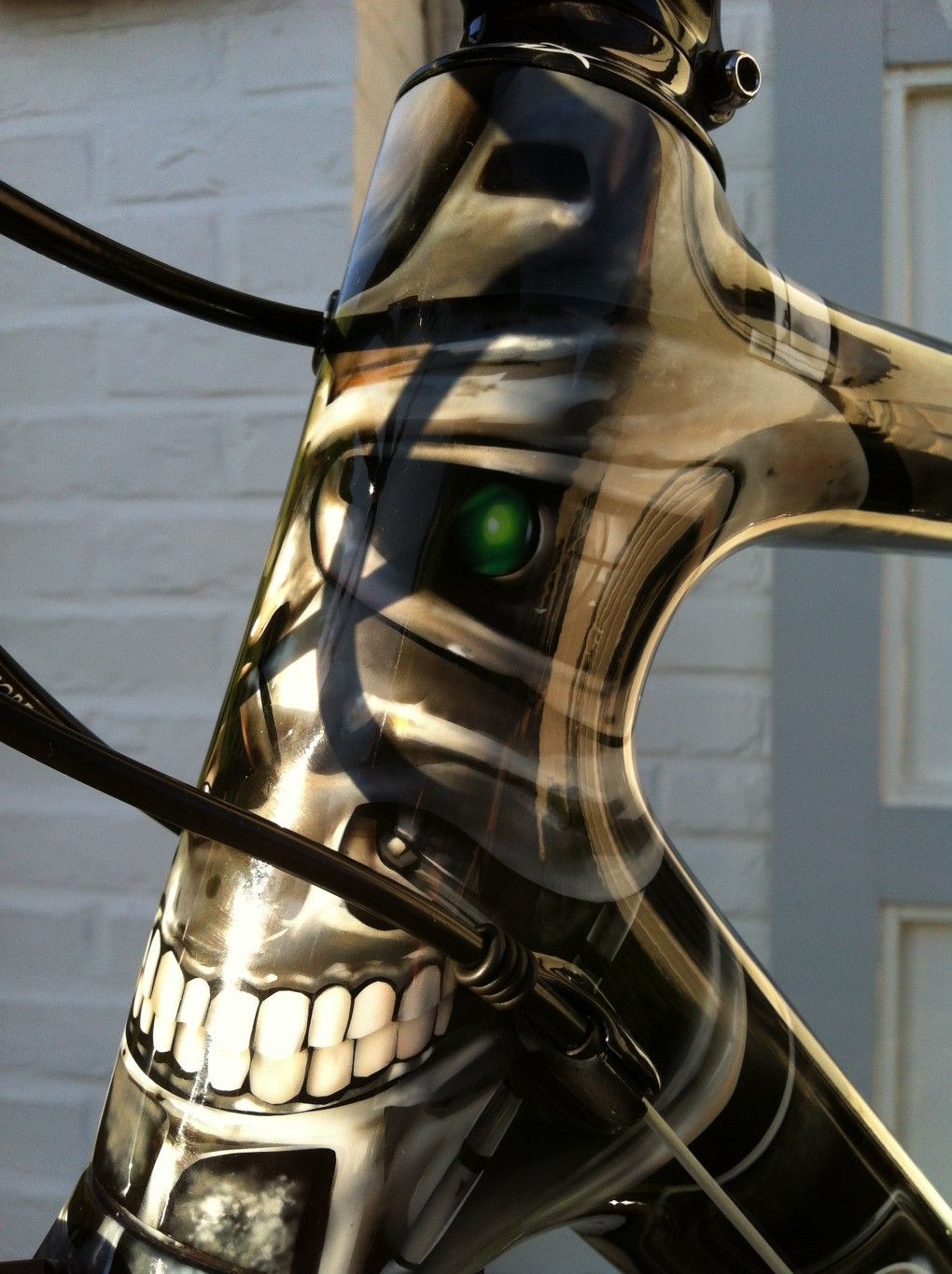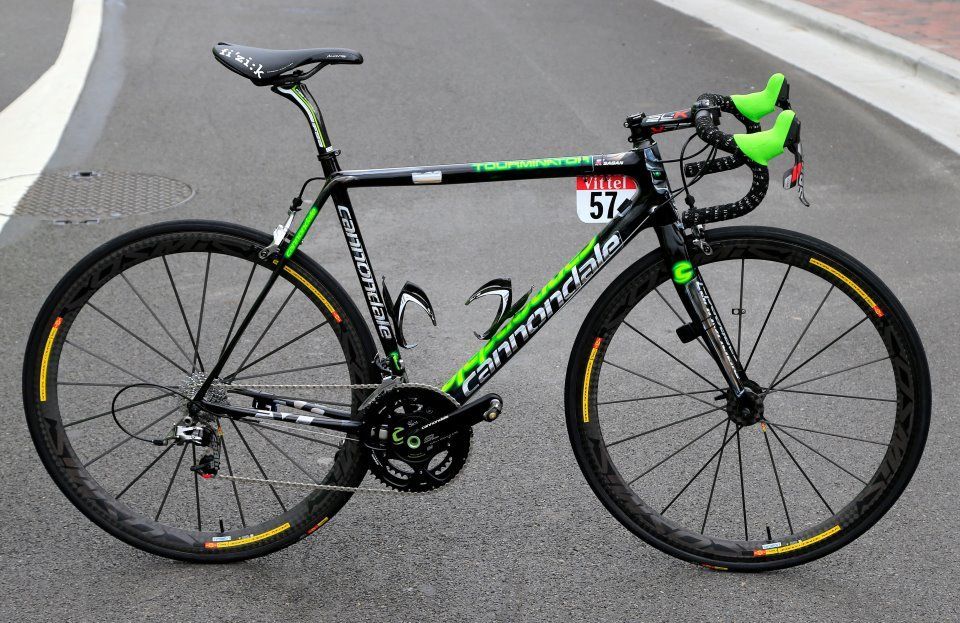 ---
3. Vincenzo Nibali's Shark Bike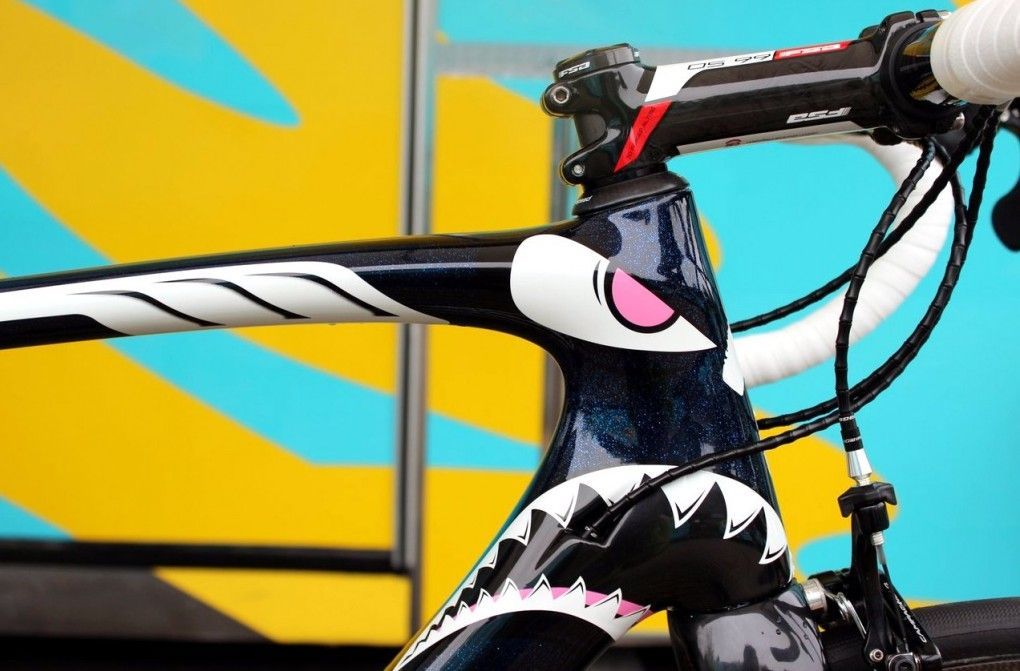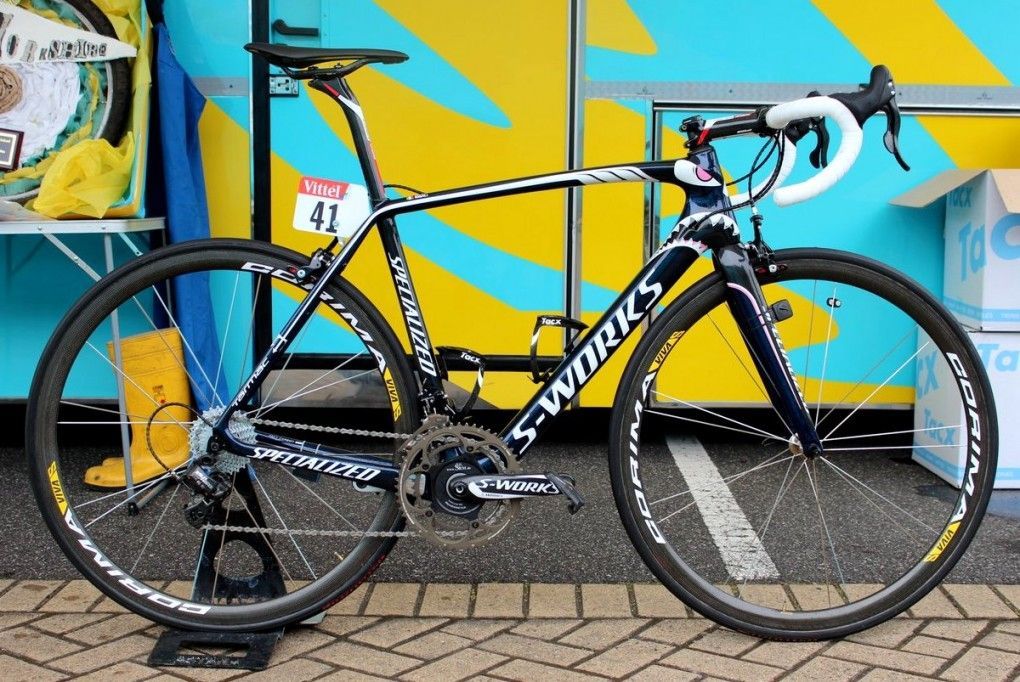 ---
4. Daniil Andreyevich's Custom BMX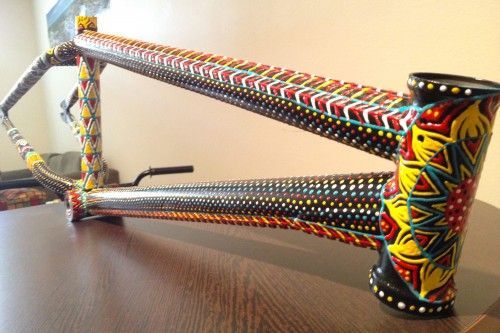 ---
5. Peter Sagan's Hulk Bike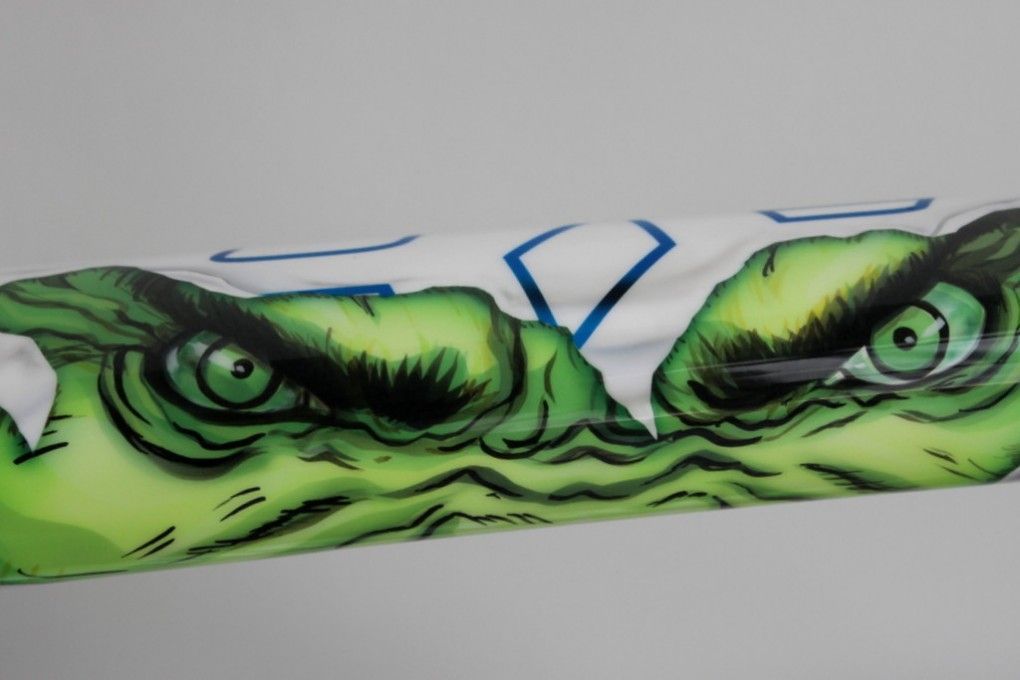 ---
6. Cycle Art Custom Bike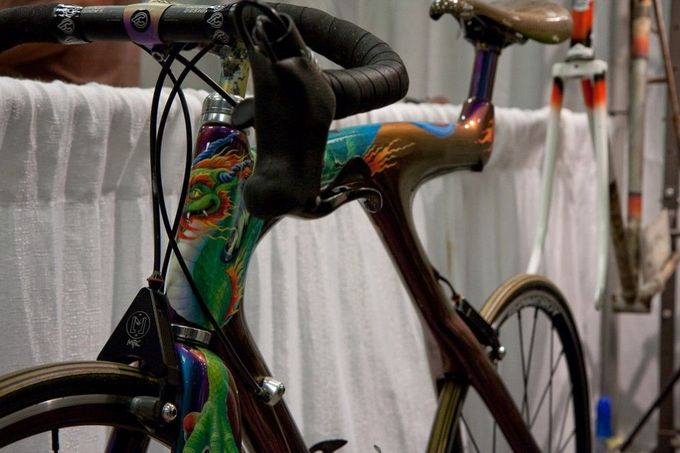 ---
7. LOV Bikes' Colour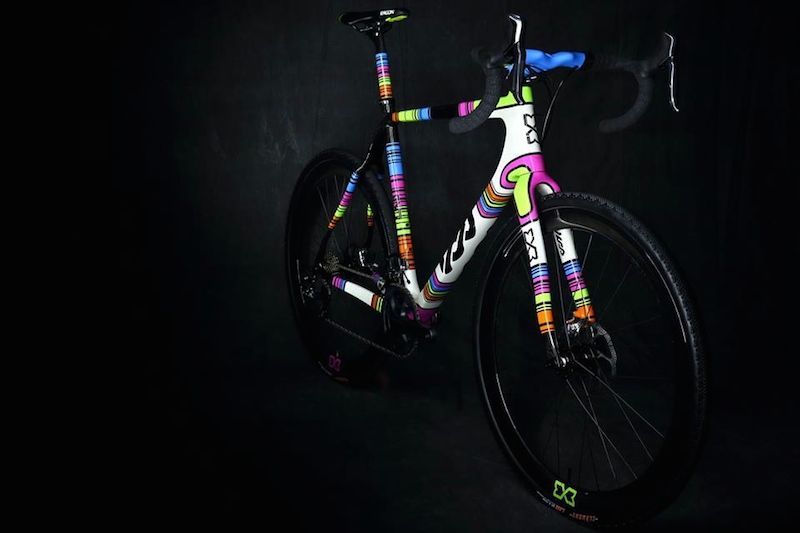 ---
8. Pip Taylor's Custom Kestrel 4000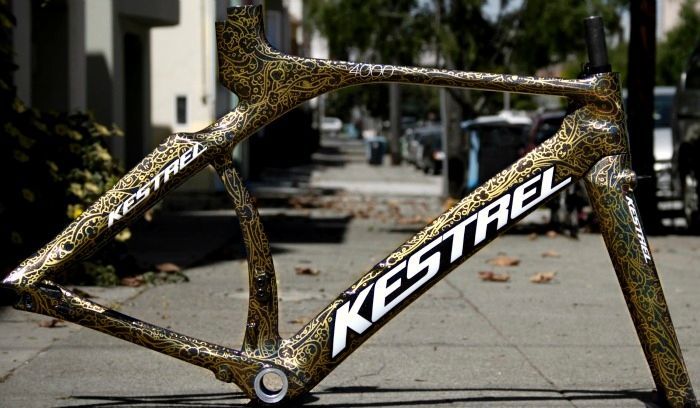 ---
9. Custom Santa Cruz Jackal (Designed With A Sharpie!)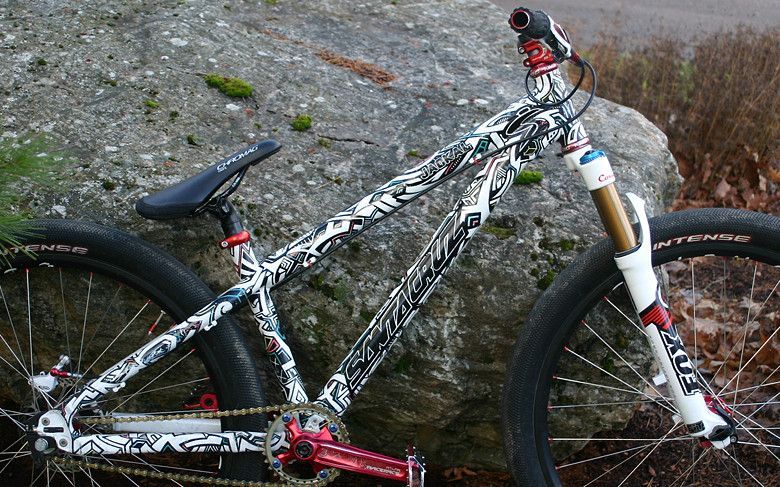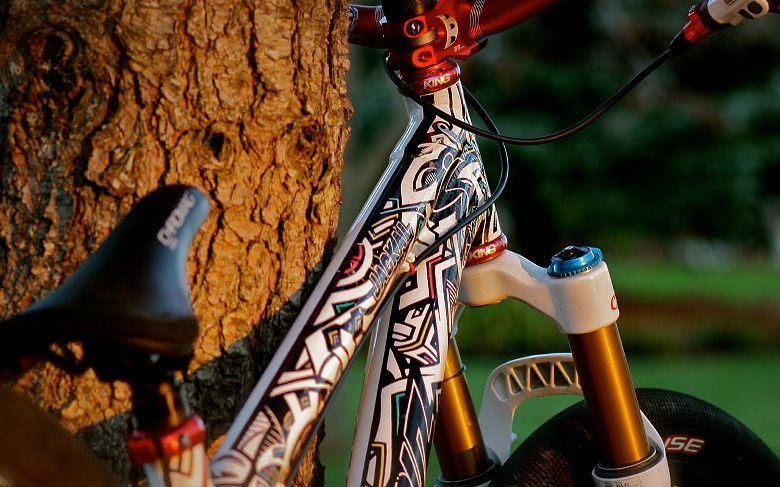 ---
10. Masciarelli Canyon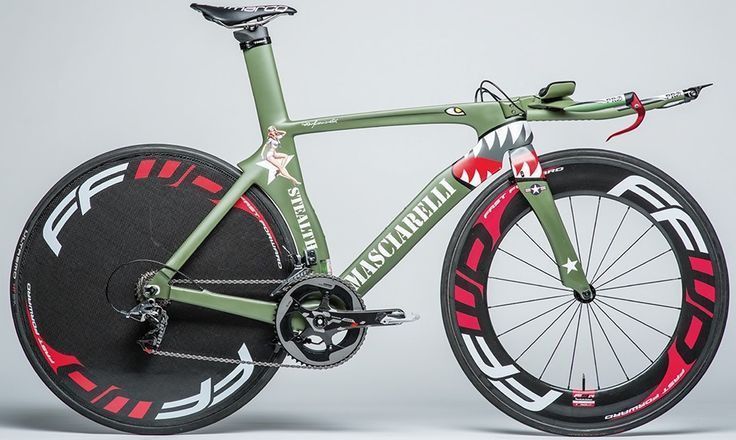 ---
11. The Santa Cruz V10c Skull Crusher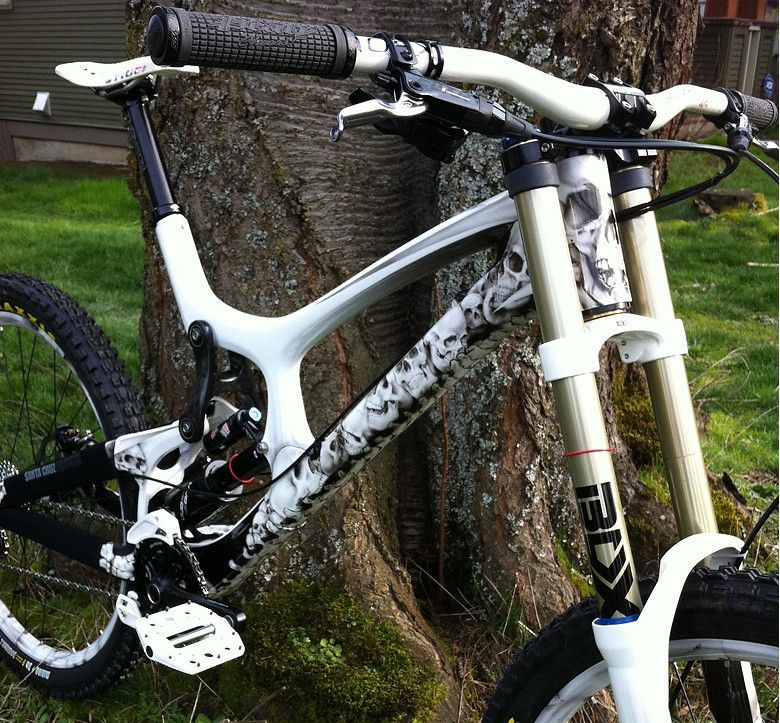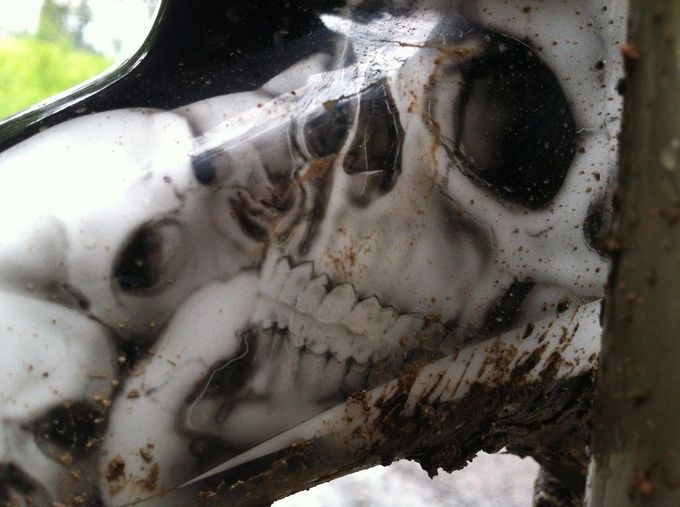 ---
12. Thomas Voeckler's King Of The Mountain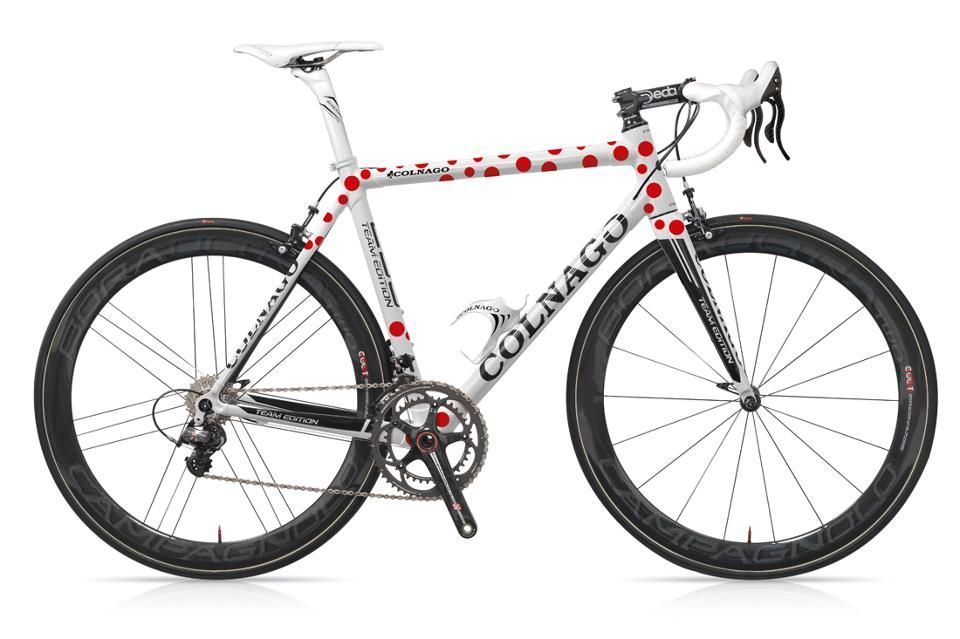 ---
13. The Evil Bikes Undead Nightmare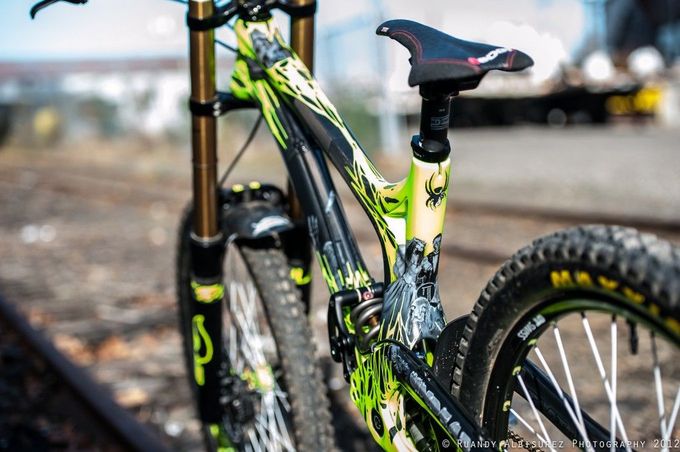 ---