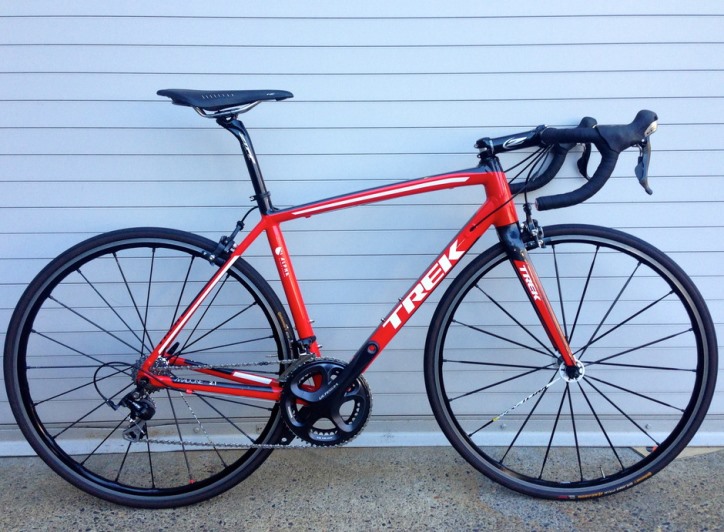 What to expect for your money in the best-value road bike sector, plus your guide to the best bikes for under £500 ($750), under £750 ($1000) and under £1,000 ($1500)
One of the great strengths of the bike trade is the idea of 'trickle down' technology: the idea that what might be currently found on only premium products will one day be available on even entry-level bikes in years to come. History has proven this idea again and again — relatively low-cost road bikes today include technology that would have been unthinkable in that price range even a few years ago.
Meanwhile, public demand for carbon-fibre bikes has pushed down aluminium in people's estimations, meaning that some extraordinarily well-engineered and beautifully designed aluminium frames are now on sale at staggeringly low prices.
That all combines to produce a great situation for the canny bike buyer: if you're not obsessed with composite frames, brand names, or posing, there are a huge number of incredibly able, high-performing bikes available below £1,000 ($1500).
What to expect: less than £500 ($750)
While £500 ($750) might seem a lot of money for a road bike to non-cyclists, to more experienced riders it also seems far too little to buy anything with potential. Both trains of thought are utterly wrong — for less than £500 you can buy some fully-fledged drop-bar bicycles that are perfectly able to cope with everything from winter training, to commuting, to even sportive riding. In fact, brands such as B'Twin, Merlin, Calibre, Sensa and even some bigger names have great options from as little as £300 ($450).
Our pick of the best road bikes for under £500 ($750)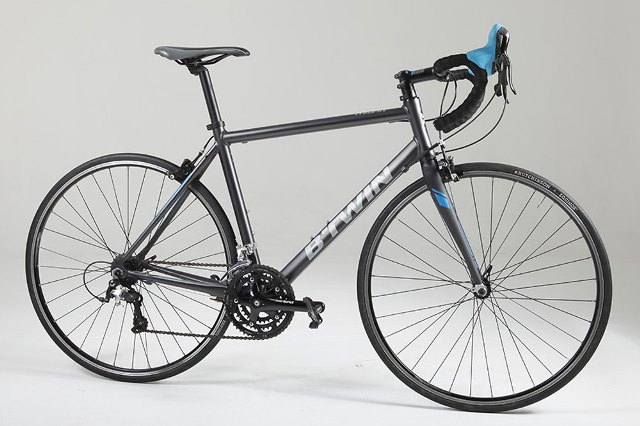 B'Twin Triban 500 Flat Bar road bike – £260
B'Twin Triban 500SE – £349.99
Verenti Technique – £399
Radial Revere 2.1 – £449.99
What to expect: £500-£750 ($750 – $1000)
As we head past the £500 point, two significant things happen. First, the big household name brands such as Giant, Specialized, Trek, Scott and Cannondale enter the market with their entry-level aluminium road bikes, which normally offer slightly less exotic groupsets and components, but tend to feature very well-engineered frames. The second thing is that smaller specialist brands, such as Ribble, Verenti or Planet X, begin to offer very capable all-year bikes or winter training bikes, sometimes made of steel with excellent ride qualities. These machines may not have all the luxuries and speed of top-end models but do provide enough ride comfort and performance to satisfy even hardened, experienced road riders.
Our pick of the best road bikes for under £750 ($1000)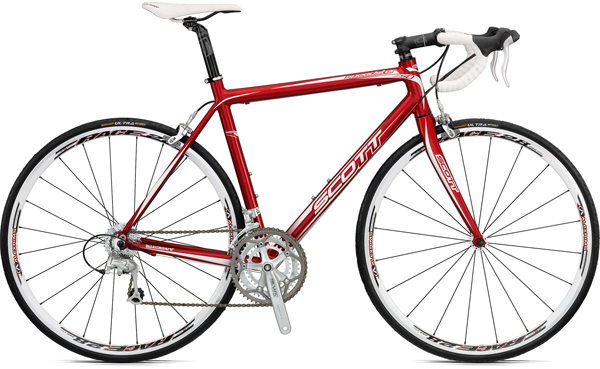 Scott Speedster 50 – £599
Merida Ride 90 – £599.99
Sensa Umbria Sora Special – £599.99
Specialized Allez – £600
Kinesis Racelight Aithein – £649.99
Lapierre Audacio 200 – £679.99
Giant Defy 3 – £699
B'Twin Alur 700 – £749.99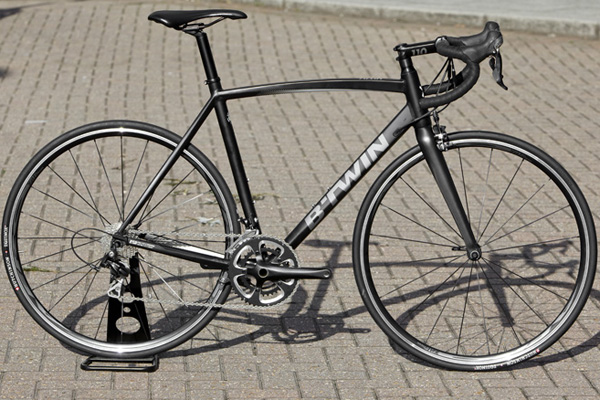 What to expect: £750-£1000 ($1000-$1500)
As we head towards the magic £1,000 mark, all bets are off. The dedicated bargain hunter can find almost any product in this price range, including carbon-fibre frames. But be careful with carbon bikes — there are some good composite frames available, but there are also some shockers. Aluminium bikes at this price can be extraordinarily good, and may also come fitted with mid to upper-range gears and brakes. There is also a growing trend among manufacturers to fit mechanical disc brakes at this price point, too.
We'd recommend you really do your homework and read some tests. It's not a case of general product quality — at this area of the market most bikes are very decent. However, there is the matter of specialisation. By the £1,000 point manufacturers have started to tailor their bikes to fulfill certain specific abilities. So whether you want an all-day comfort machine, or a speedy rocketship, almost any requirements can be filled. Just make sure you know what you want and pick wisely.
Our pick of the best road bikes for under £1000 ($1500)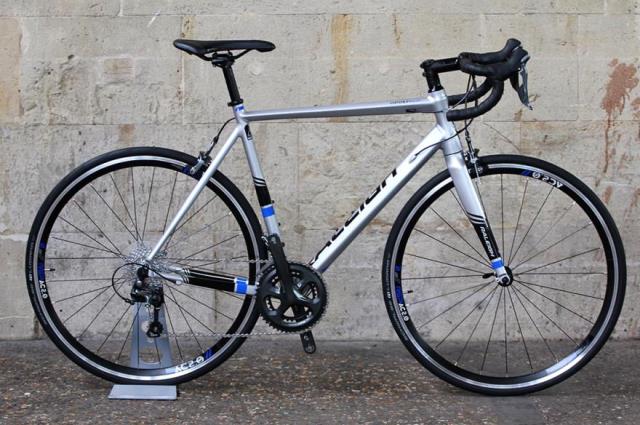 Raleigh Criterium Sport – £750
Trek 1.5 – £750
Raleigh Revenio 2 – £750
Merida Scultura 903 – £849.99
Vitus Venon – £879.99
Verenti Insight 0.4 – £950
Ribble Evo-Pro Carbon – £999
Kinesis Racelight T2 – £999.99
Trek Madone 2.1 – £1000