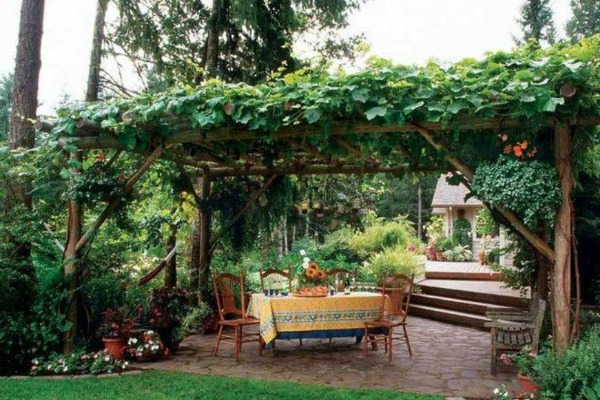 For all those who live in urban areas, finding a place to enjoy the fresh air and natural beauty, can be a real challenge …
People who live in big cities have to go quite a long way from your home to enjoy all that nature has to offer, especially during the summer period. However, all those who live in the houses a bit further from the city center, have the opportunity to enjoy all the beauty of this world, with a little effort.
If you have a garden or backyard, that you haven't used until now in a best way, or in which you do not know how to enjoy, all you have to do is to create a garden space, preferably just below your window. The time spent in your garden can be ideal for rest and relaxation, and certainly will not hurt. Many plants that you can decorate your garden with are easily accessible and simple to maintain, and provide you with the opportunity to enjoy in your personal oasis.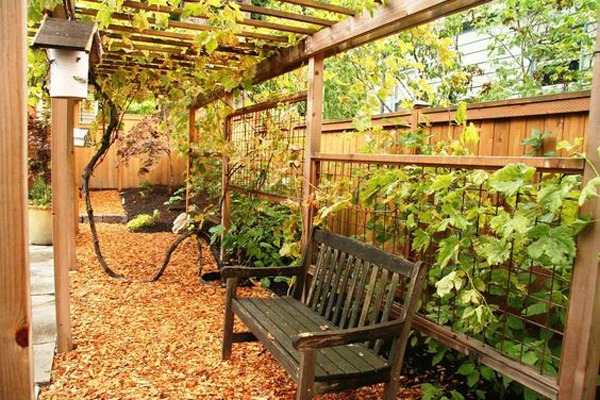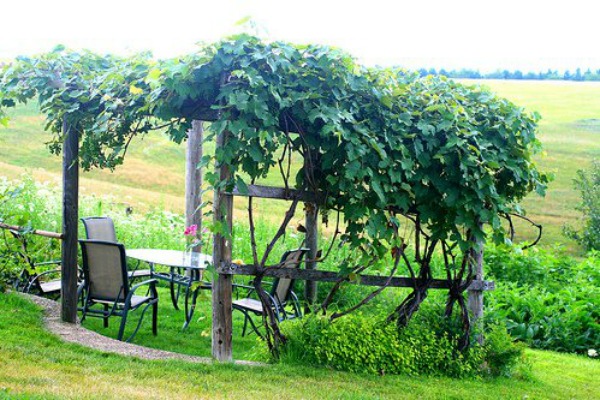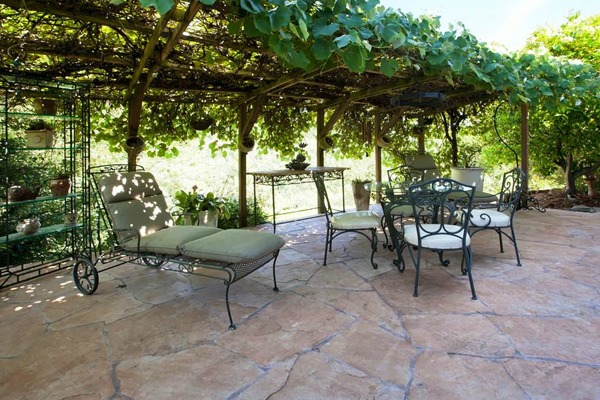 Many people say that the garden is the best place where with a little effort, after a very short time you can see and be proud of what you have achieved. If you make a little effort in the early spring, you can sit surrounded by plants, aromas and flavors that will inspire you and awaken your imagination during the summer.
If you want to create shade in your garden the natural way, you do not have to wait several years for a tree that you have planted to grow and develop its branches. You can easily create your own defense from the sun by grape vines, which really does not require much effort from you.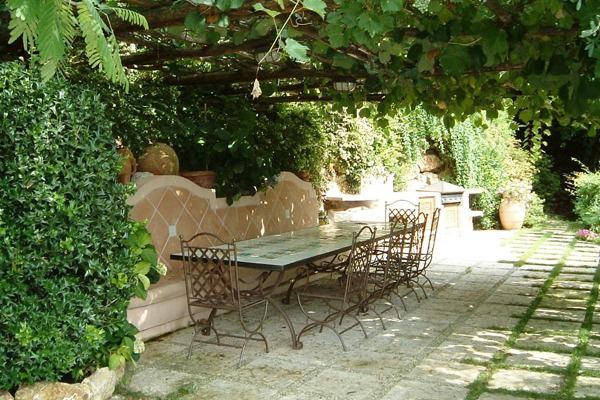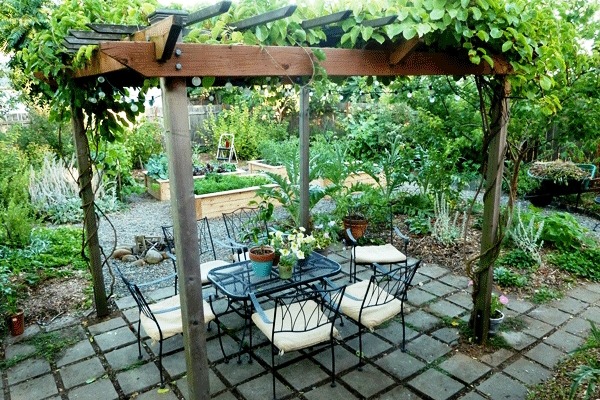 Besides the shade where you can enjoy during the summer, vines will give beautiful and delicious fruit that you will be able to refresh and sweeten with, or perhaps make your own wine. All you need to create shade with the help of vines are several planks that will create the support from the ground. Also, if you have options, you can set up a wire around which it will intervene, because that way you will not disturb the visual effect of true natural oasis.
Then, bring your garden furniture, make your favorite refreshing drink, invite your friends, relax and enjoy! In our gallery you can see examples of creating shade with the help of vines, which will surely help you in making your project.