Here are 9 innovative, fun, and downright good-looking gadgets that'll definitely rock your ride.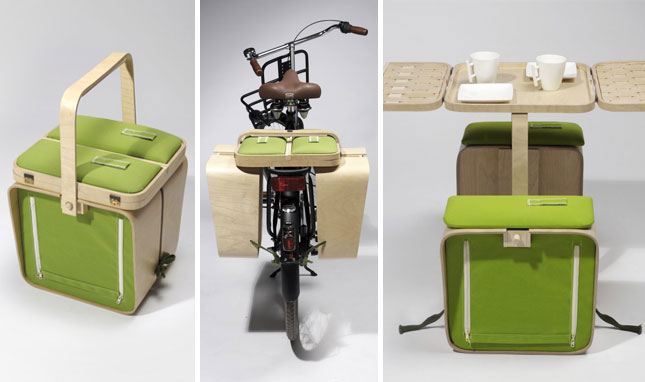 1. Springtime (concept): Still in concept mode, the Springtime is a picnic basket, picnic table, and bike trunk. So cool.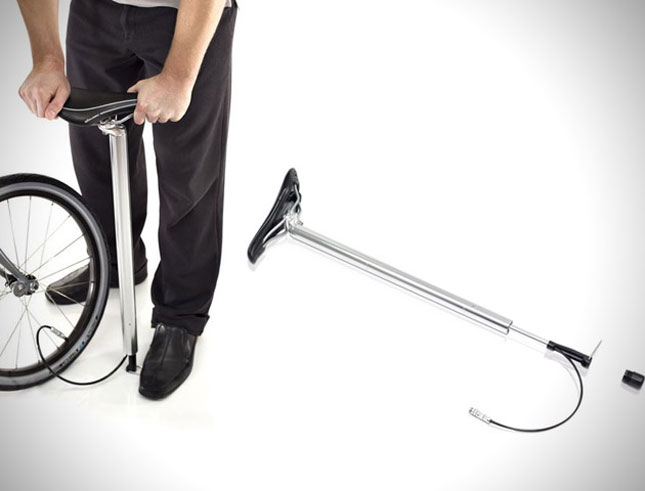 2. PostPump 2.0 Seatpost: And now for something ridiculously useful. This seatpost contains a hidden bike pump right in the post!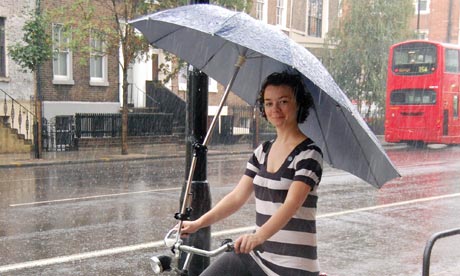 3. Bike Umbrella: Who said that you can't ride your bike when it rains?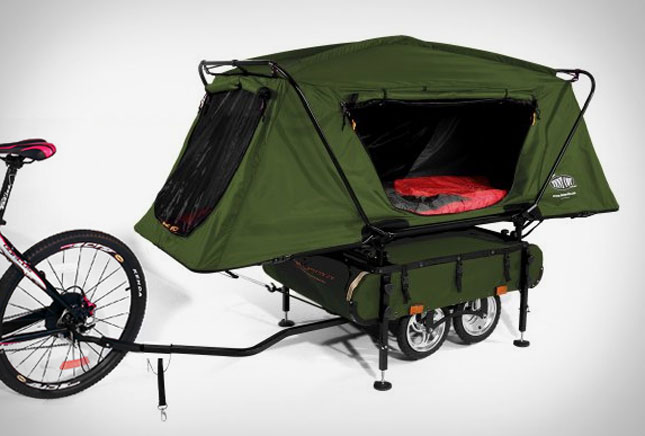 4. Bushetrekka Bicycle Camper Trailer: Going for an overnight adventure or two? Carry everything you need and catch a little bit of shuteye at the end of the day.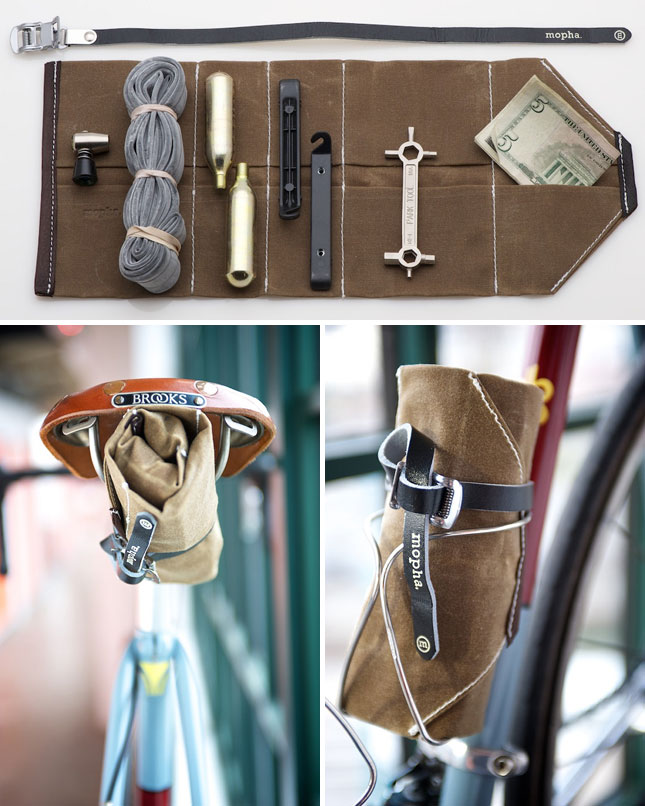 5. Mopha Tool Roll: This little roll keeps all of your tools organized and on your bike at all times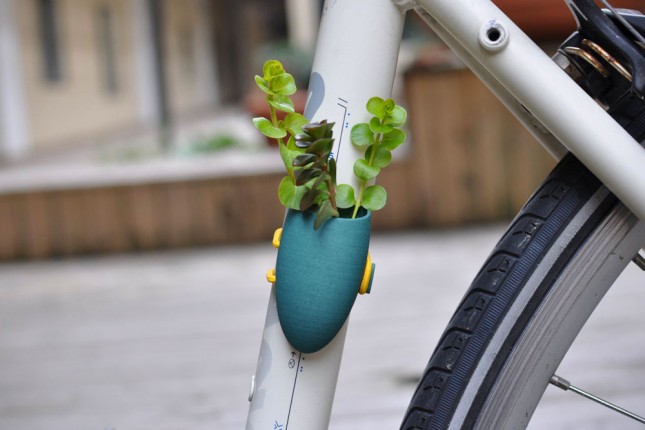 6. Bike Planter: You've likely seen this floating around Pinterest, Etsy, and the like – it is definitely one of our favorite ways to add a little green to your bike.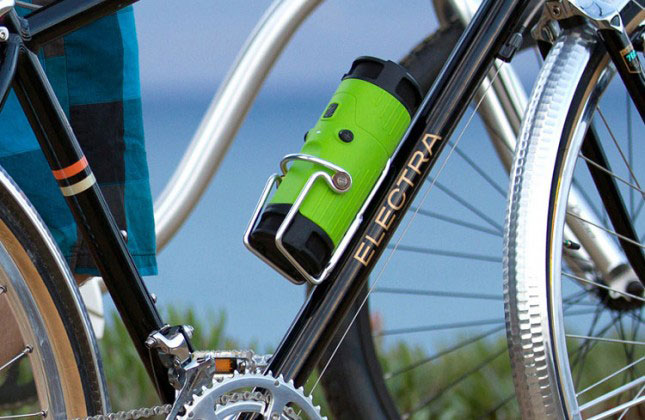 7. boomBottle: This portable speaker is weatherproof, rugged, and fits right in your water bottle holder! Just don't forget to install a second bottle holder for your water 🙂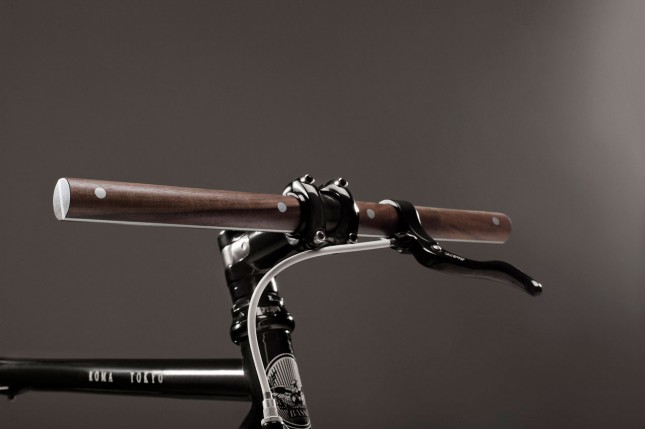 8. Wooden Handlebars: Looking for an old school look? These might be a little too Portlandia for you, but the dream of the 1890s is definitely alive.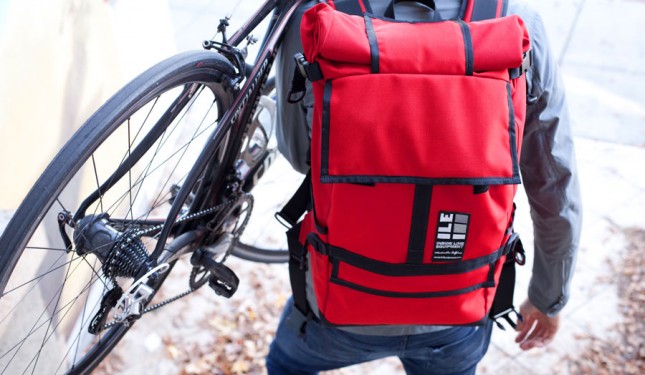 9. Default Commuter Bag: This handy backpack is a totally tricked out commuter bag. It's got tons of waterproof pockets for all of your devices, has a roll-up rain cover when the storm is really coming down, and is lightweight for some of those longer commutes.