This is our Christmas gift guide, where we provide you with ideas to fill the stockings of your cycling loved ones. This time it's the turn of the commuter cyclist, and so here you have several potential presents for those who get about by bike.
Hiplok DC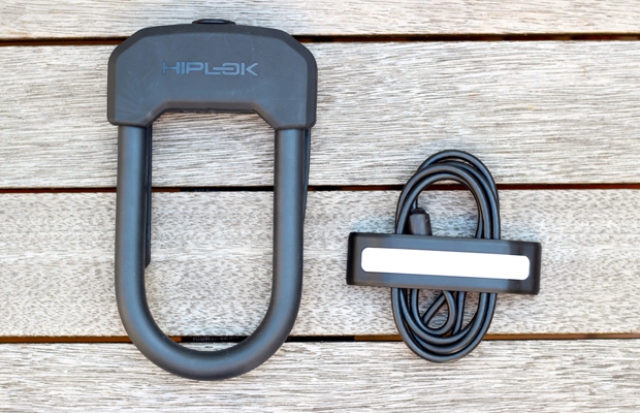 The Hiplok is D-lock and cable combo that's tough yet lightweight and entirely wearable. Its clever design pairs a Sold Secure rated d-lock to a 1m long, 5mm steel cable, in a package that – thanks to its integrated clips – fits easily on to bags and belt straps. We've thoroughly tested the Hiplock and its performance was good enough for it to score four out of five stars in our most recent lock test, there are even some reflective highlights to help you be seen whilst on the move.
Cateye Volt 300 front light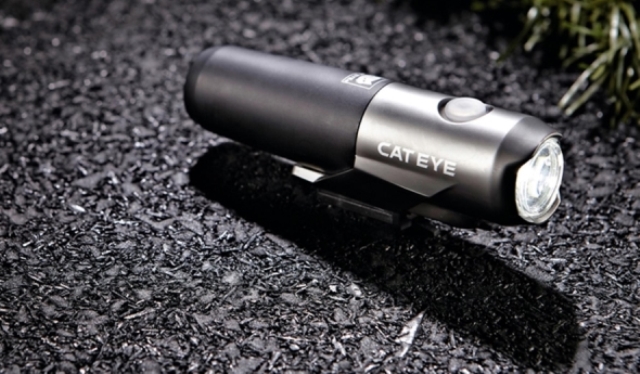 Cateye's Volt 300 single LED front light offers performance that's ample for most commuting situations at a reasonable price. The Volt's battery is USB rechargeable and is also interchangeable with Cateye's Volt 50 rear light – meaning those that buy the front/rear set get useful backup functionality. The Volt also uses Cateye's robust FlexTight bracket, which can be fitted above or below the bar in moments and allows some rotation.
Spurcycle Bell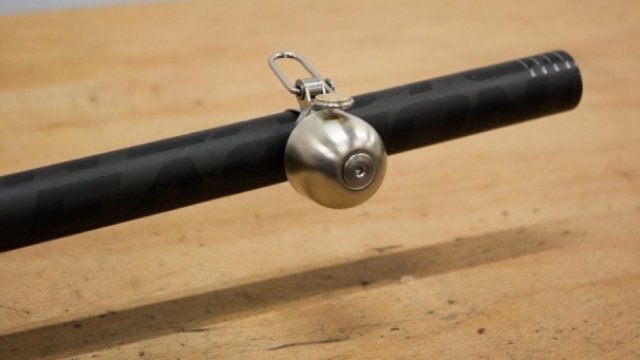 For commuters a bell can be an important safety tool and, although you could get a functioning one for a tenth of a price, many people are still opting to buy these premium dingers. Made in the USA from entirely metal components, the Spurcycle bell can be mounted vertically or horizontally and thanks to a clever adjustable fastener it will clamp to almost any handlebar.
Pedros tyre levers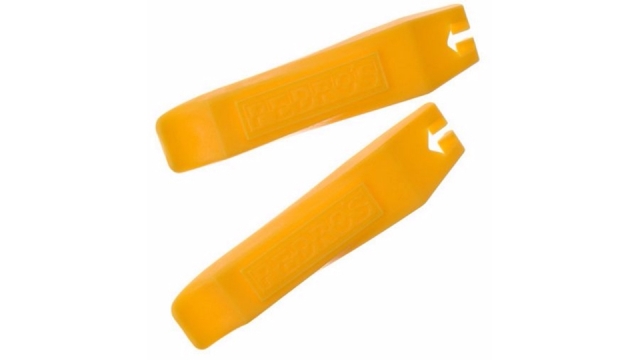 Being subjected to a good kicking once you're already down, that's how it feels to have a tyre lever snap when fixing a puncture. Granted, they're about as exciting as a pair of socks, but these tyre levers from Pedro's are the sort of gift you'll receive from someone who really cares about you.
Torch T2 helmet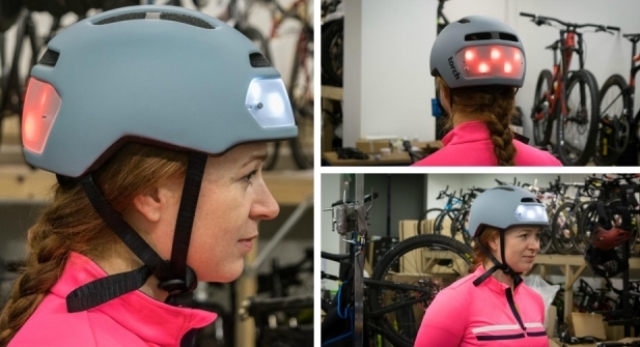 The T2 from Torch Apparel is an urban helmet that integrates a set of lights into its 352g in-mould shell. Five white and five red LED lights sit behind polycarbonate lenses to illuminate surroundings at the front and rear of the helmet, while some side visibility is also on offer. Each light has a claimed run time of six hours, or up to 36 hours in a flashing setting and can be recharged via USB.
Fabric Scoop saddle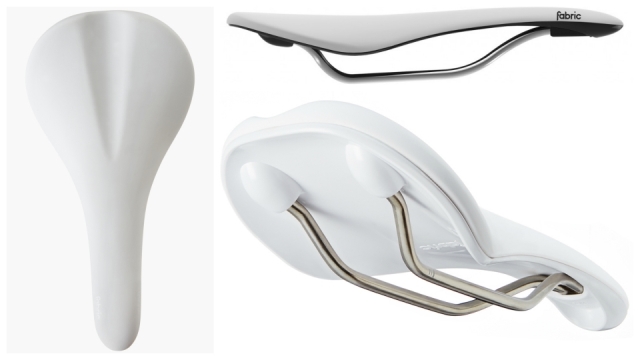 Formerly the Charge Scoop, this saddle from Fabric remains one of the best and most versatile budget saddles around. Its unusual construction makes for a saddle that looks sharp, is easy to clean and takes the miles well. The Scoop is available in three shapes and various colour options, lightweight carbon and titanium railed versions are also made.
Proviz 360 Reflect jacket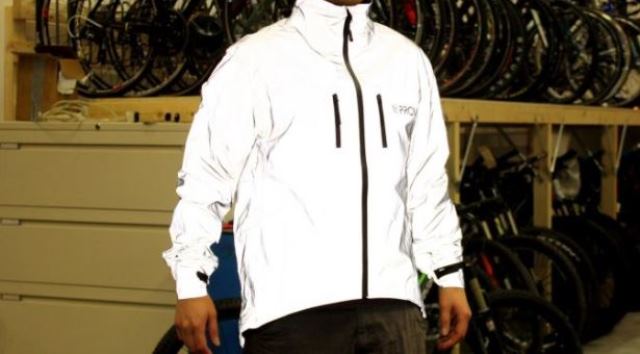 Grey in the day but ultra bright when exposed to artificial light, the Reflect 360 jacket from Proviz has cemented itself is a commuter favourite. It's not one for those who want to be setting speed records but if your primary concern is to be seen by motorists then you won't find a better jacket than this one.
Topeak Mini 9 Pro multi-tool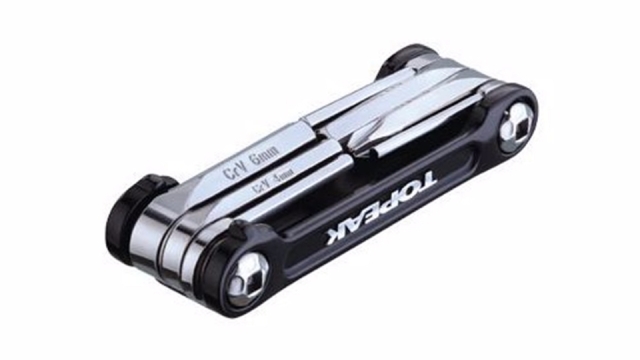 This compact multi-tool includes all the usual smaller allen keys, a phillips screwdriver and a set of steel core tyre levers. Depending on which version you buy you'll have to choose either a 6mm allen key or T25 torx head. It's all that most people will need 90% of the time, and at 73g you won't notice you are carrying it.
Lezyne Pressure Drive mini pump
Thanks to an oversized piston this little pump from Lezyne is good for pushing up to 120psi into your tyres. There's a reversible presta/schraeder hose and its aluminium construction means it's both tough and light.