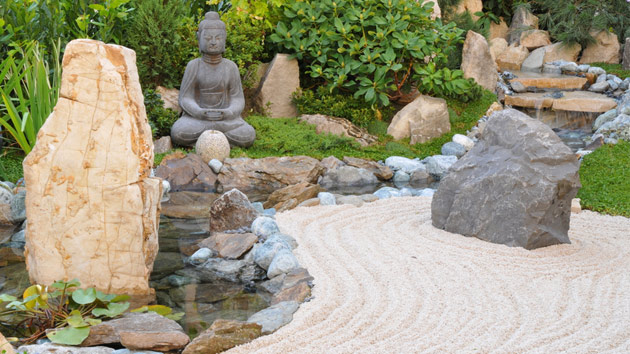 Before you begin, bear in mind that Zen gardens, especially the Karesansui kind, are not suitable for children and pets, and they also need to be created in a spot that's sheltered from bad weather and from noise in order to recreate the harmonious atmosphere which characterizes them.
The elements that you'll need to set up the garden are: wooden boards, gravel or sand, stones, plants (for example rhododendrons and azaleas) and, for the traditionalists amongst you, stone lanterns, bridges and everything necessary to create artificial water features.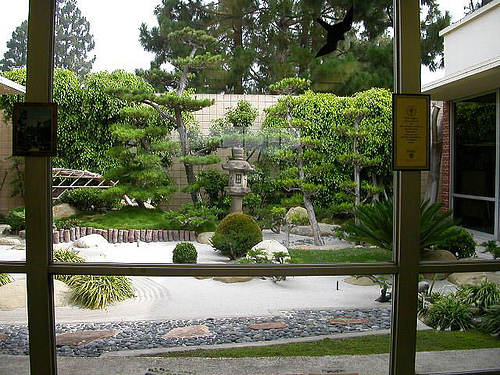 Prepare a drawing of the area, indicating the space to be occupied by the various elements and their exact location; it will be of great help during the building phase.