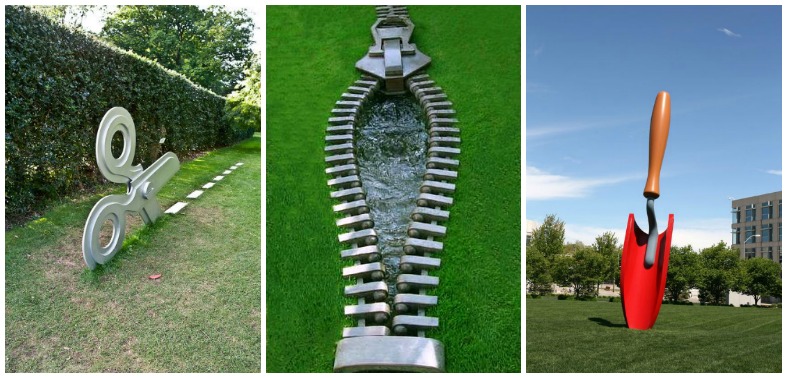 Art garden sculptures can make your backyard feel like a gallery. They certainly can change the tenor of your outdoor space. Be it made in bronze, glass, metal or even made from living trees – art in the garden will inspire you. You'll see a couple of examples of living tree art below.
If you are looking to give a makeover to your garden, have a look at these highly inspiring garden sculptures, having these kind of outdoor garden sculptures are sure to be appreciated amongst your friends and relatives and it's interesting to conduct garden parties in such adorable places.
Look at this giant cone which is made entirely from the old showels: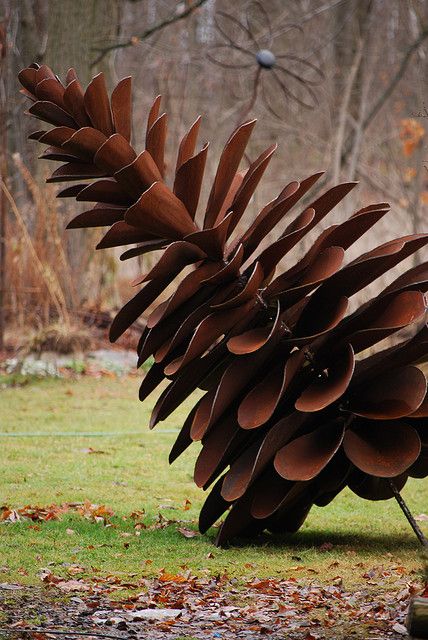 Amazing, isn't it?
There are a lot of other examples: