Would You Like To Enjoy In Such Grassy Armchair In Your Garden? You Can Make One Yourself!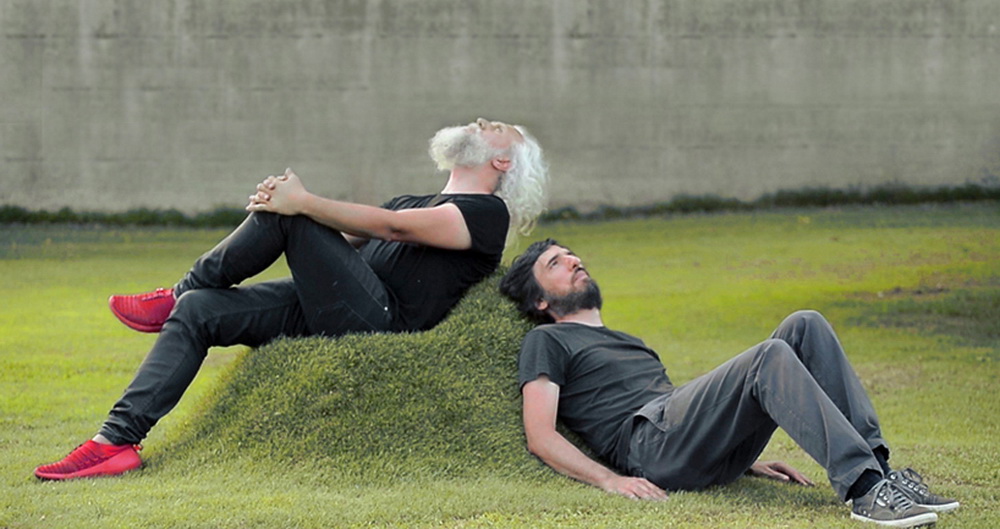 Nature indeed does wonders, but sometimes even it needs a little help!
Using a simple cardboard template, two designers got an idea to create an armchair which will make you to come into contact with the nature.
There is no reason not to want "Terra" in your own backyard or garden – it can be set up easily, it is enough to pour a sufficient amount of soil and grass seeds and then you simply water it with enough water.
You can observe the green lawn armchair growing in front of your own eyes, and shape it later according to your own taste.
Cute, isn't it?