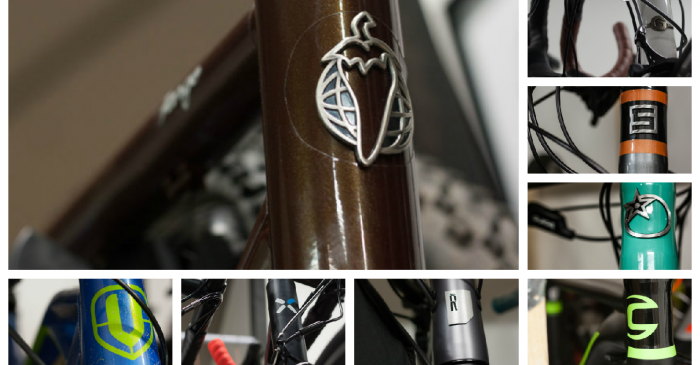 How many of these do you recognize?
It's a lot trickier than it sounds…
Just a short explanation about the quiz results. After you click "Finish", you will see the number of correct answers and if your answer is underlined with green color, then it is correct. Red underline means that you will have to try again 🙂
To be continued….