Love Succulents? Then You Must Build At Least One Of These 20 Marvelous Mini Gardens!
---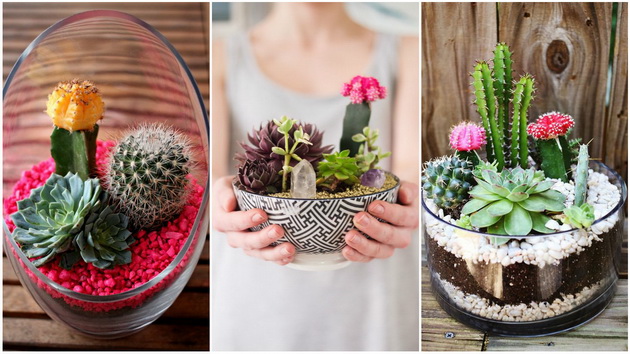 Everyone likes some sort of succulents . With their different shapes, sizes, and flowers in various colors, the succulents and cacti are ideal for those who do not have much time to nurture plants and want to bring greenery into their home, terrace and garden.
Succulent mini gardens and cactus arrangements commonly include colored sand, a little potting soil and certainly unique vases and glassware.
If you have all these 'ingredients', then here's what masterpieces you can do: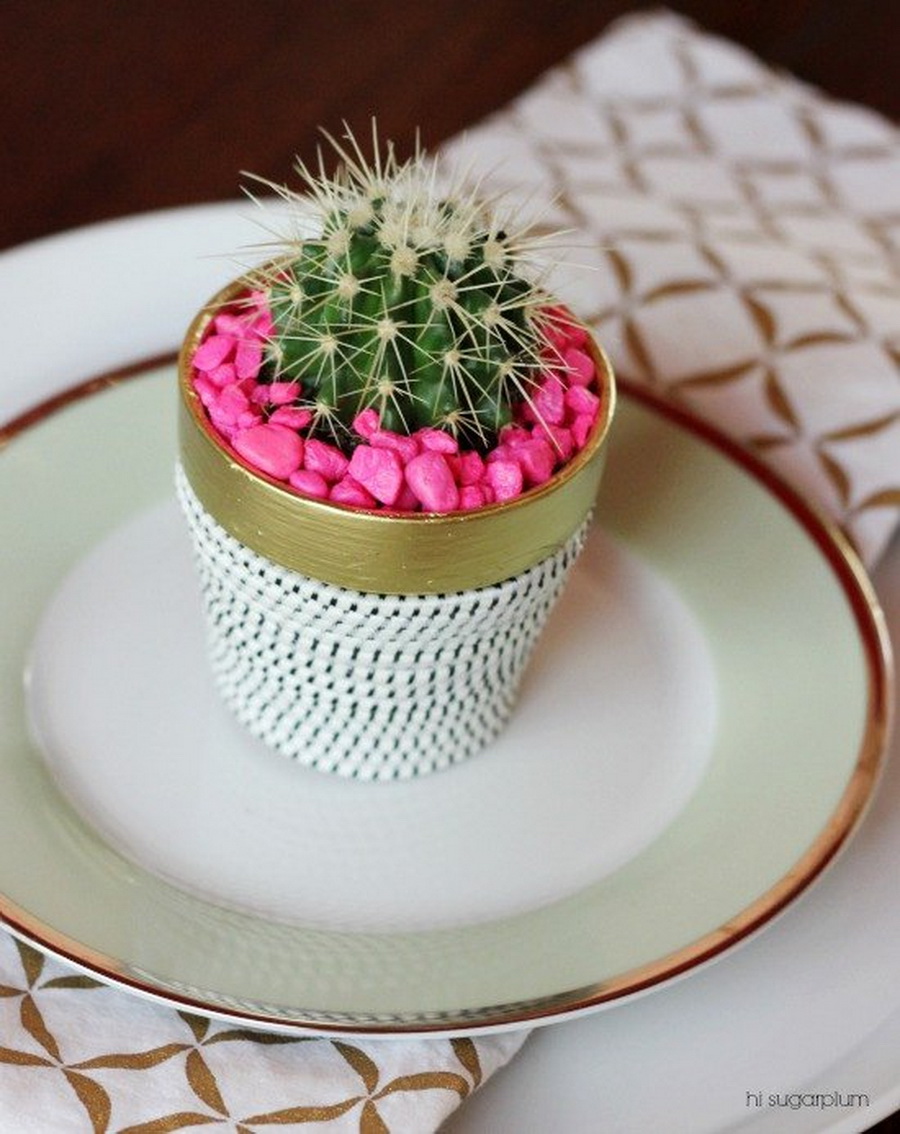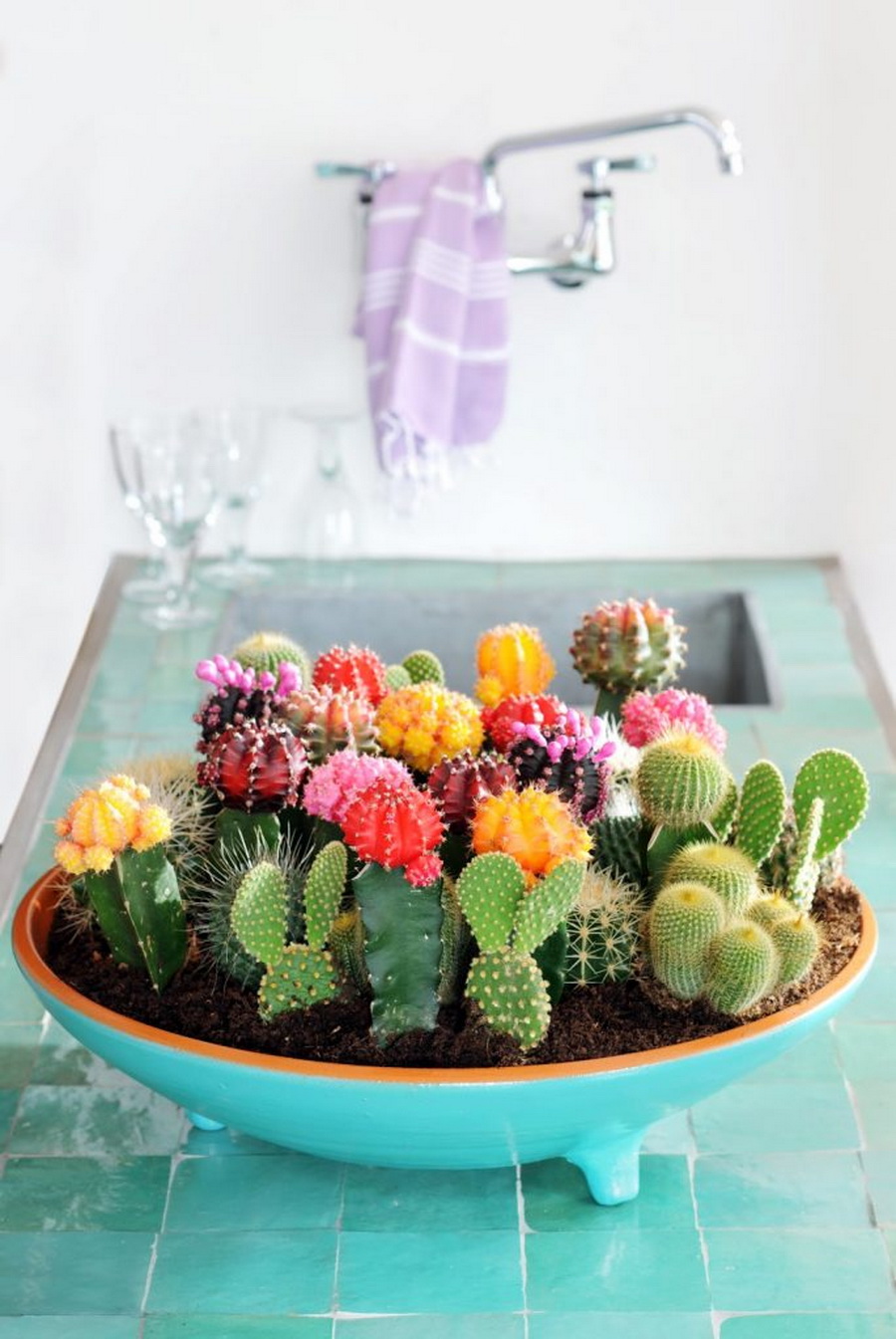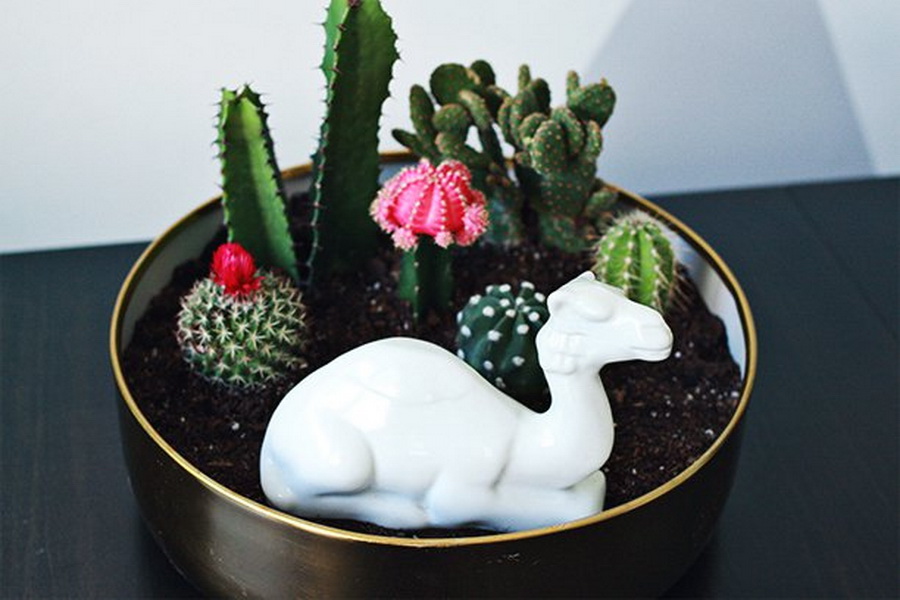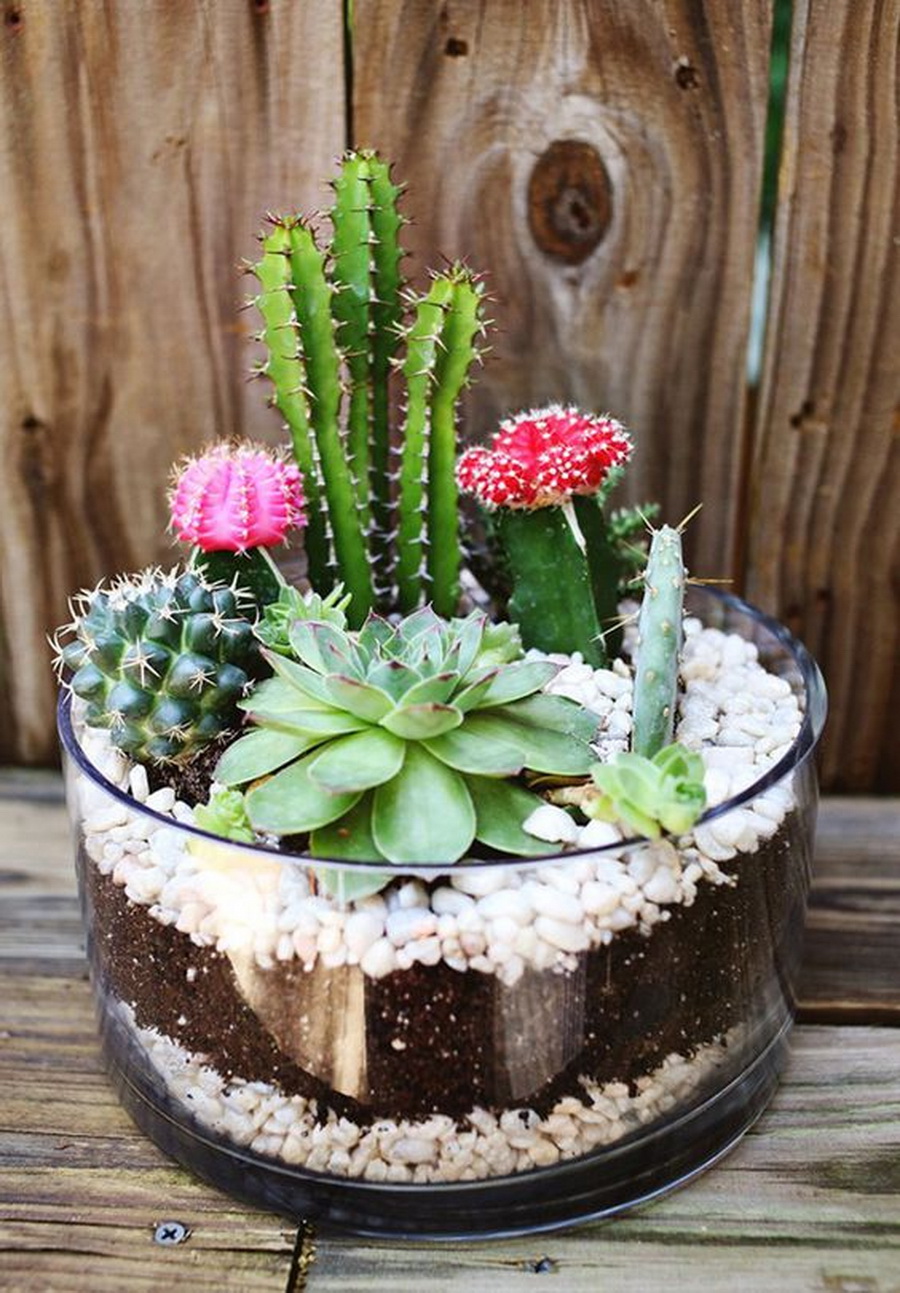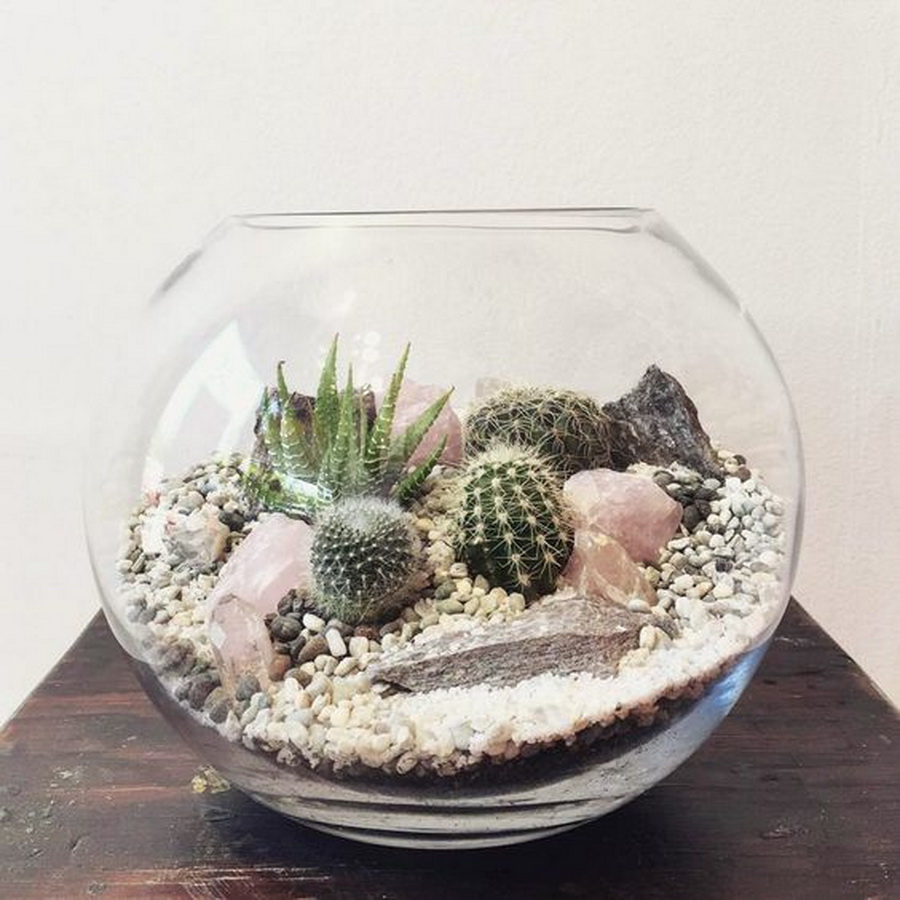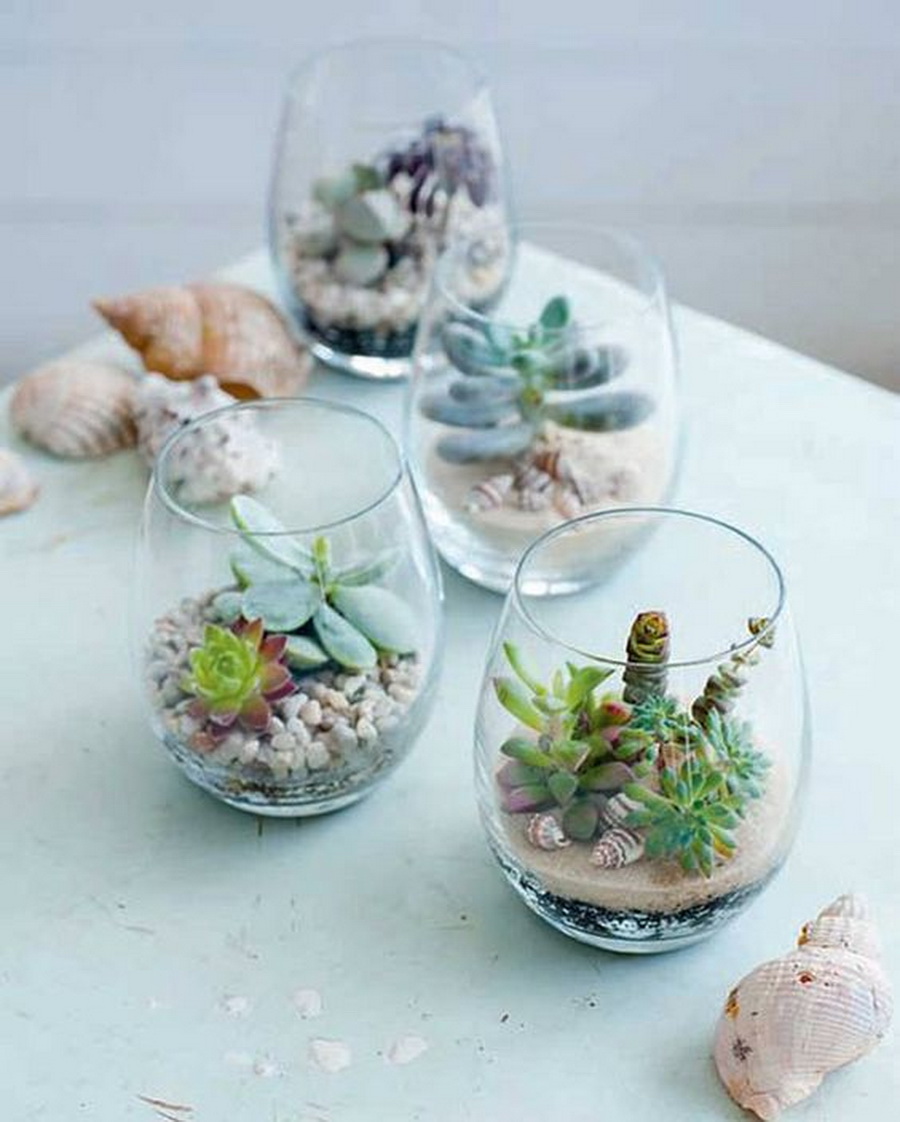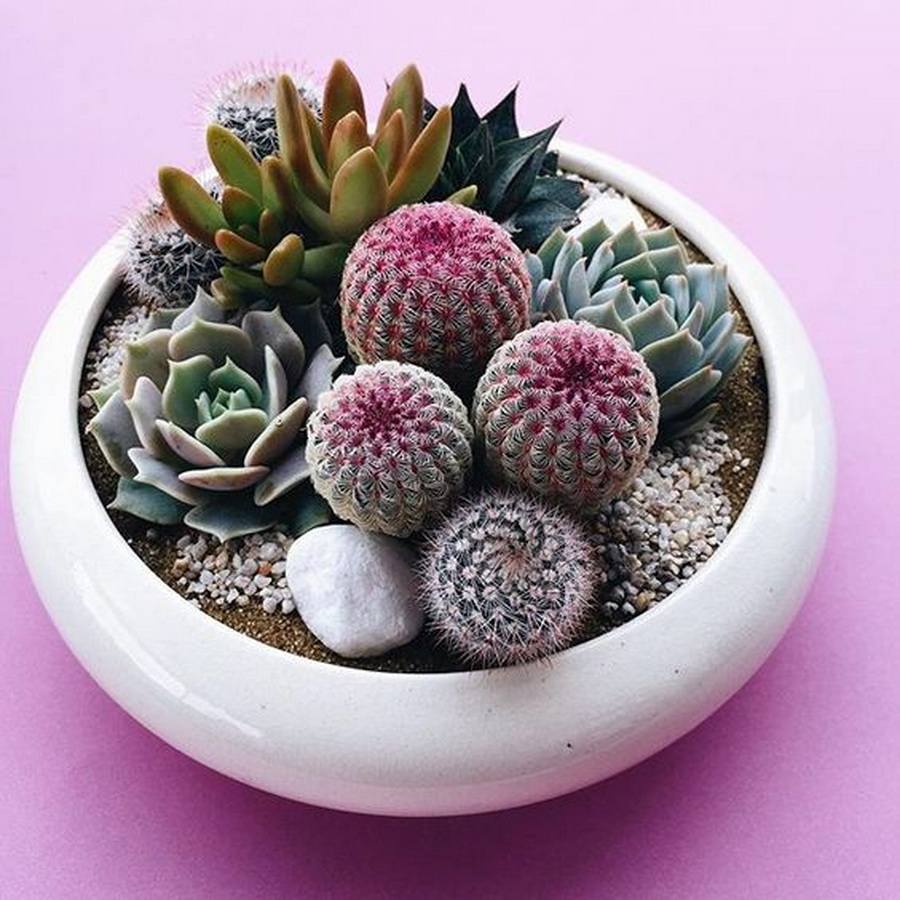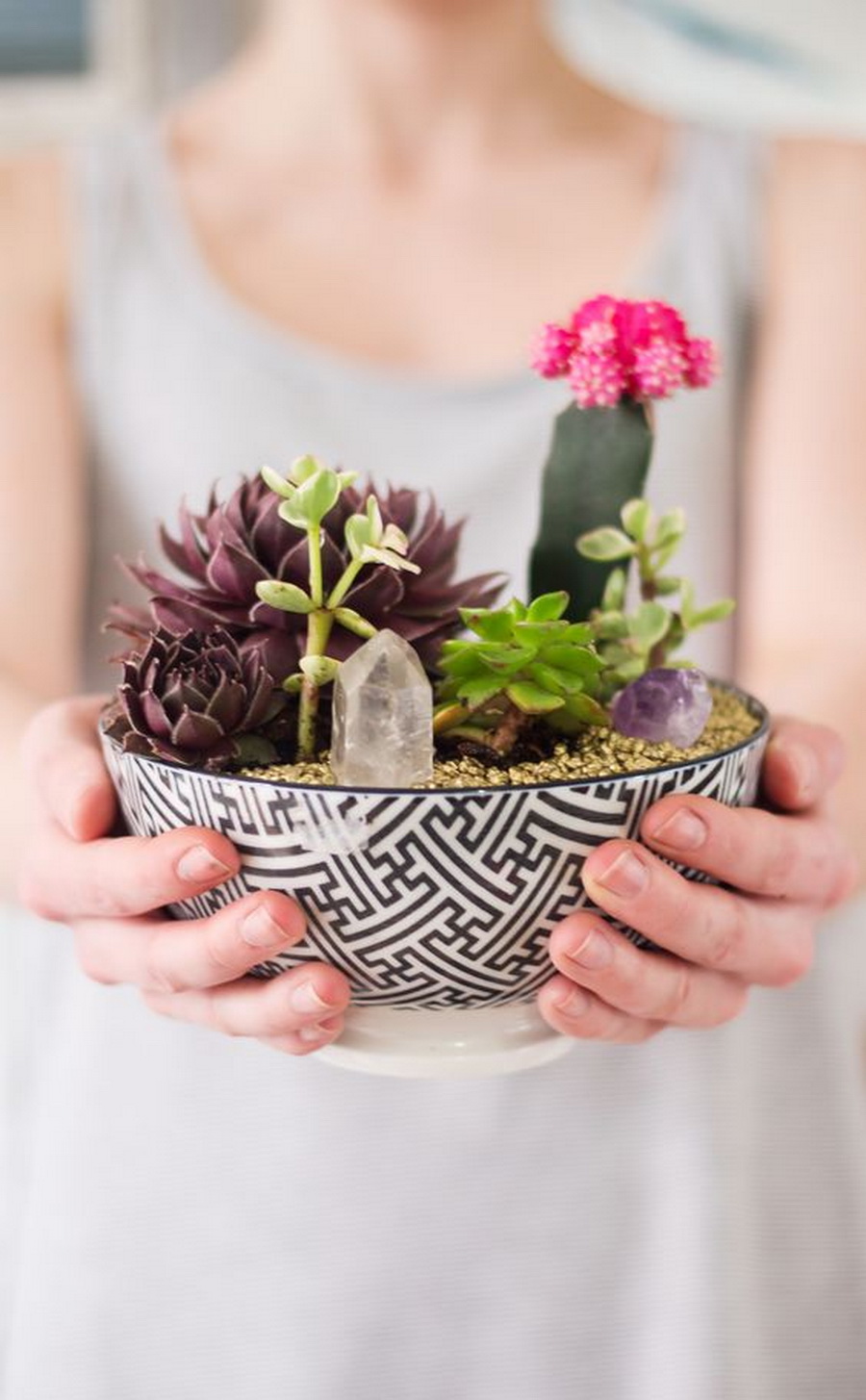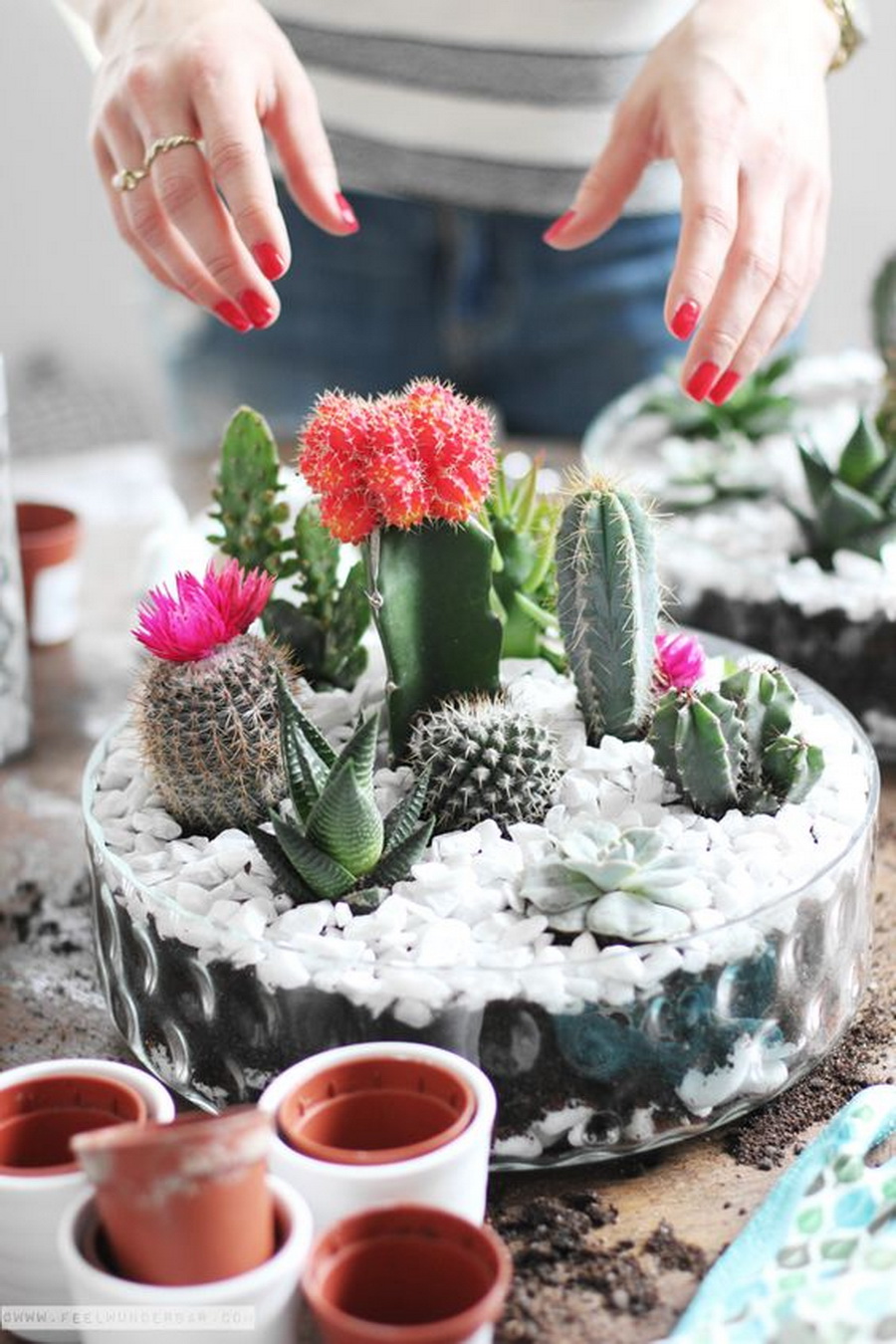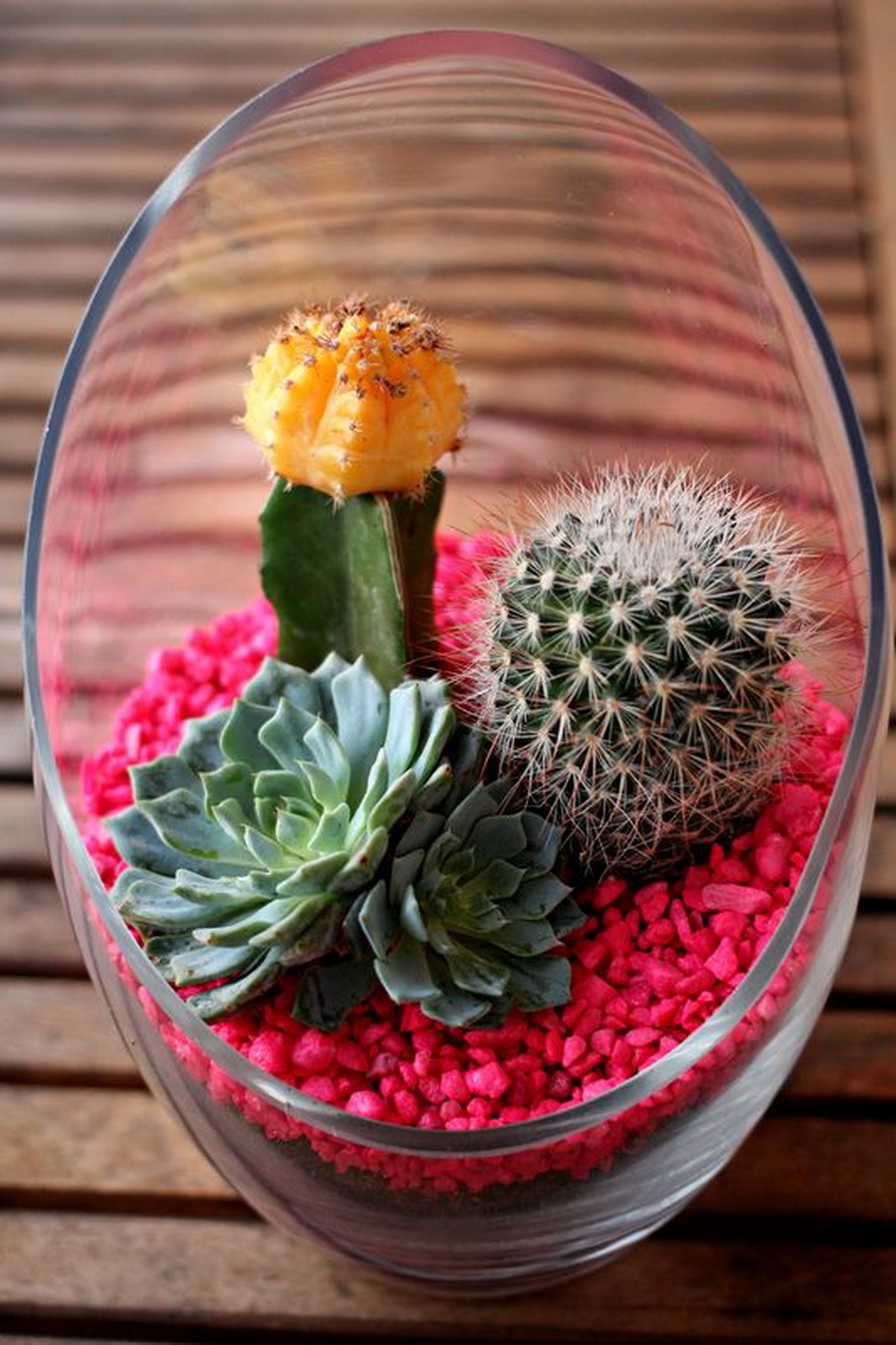 More on the next page…