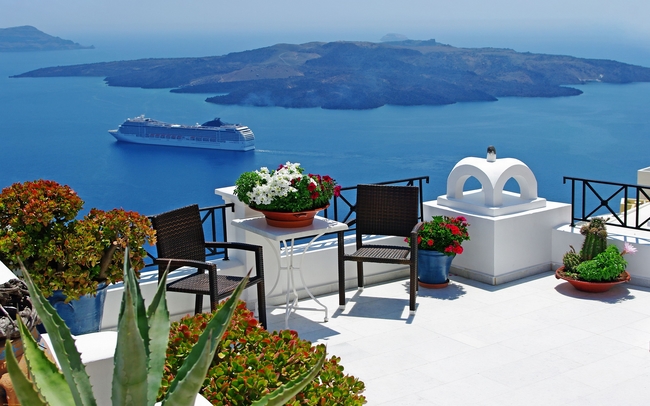 The Greek island Santorini or "Black Pearl of the Aegean" is one of the most spectacular places to enjoy the warm days of the year. Beautiful architecture, hospitable locals, beautiful accommodation, delicious food and a glass of wonderful wine, would someone need more?!
Santorini is a Greek island like no other. It was created from a volcanic explosion that left it with volcanic cliffs overlooking a black and red coast, dazzling against the turquoise Mediterranean. Vibrant historic towns spread out along cliff tops, where whitewashed buildings cluster around central squares and the best transport to the beach is by donkey. This is somewhere you have to see for yourself, and more and more people are recognising that by booking a holiday to Santorini.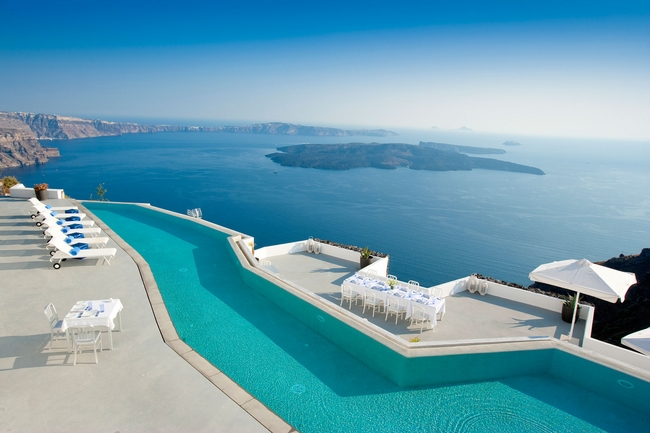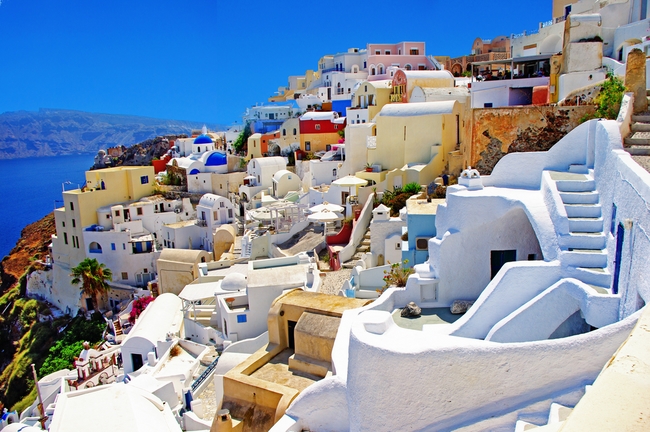 SANTORINI IS BEST FOR…
Sightseers: Santorini is packed with things to see, from its fascinating volcanic rock formations to Roman and Byzantine remains.
Party animals: The island's nightlife has something for clubbers and pubbers, whether you're into all-night parties or chilled-out evenings.
Couples: An undeniably romantic island, pretty little pastel towns like Thira are an ideal setting for moonlit strolls and cosy dinners for two.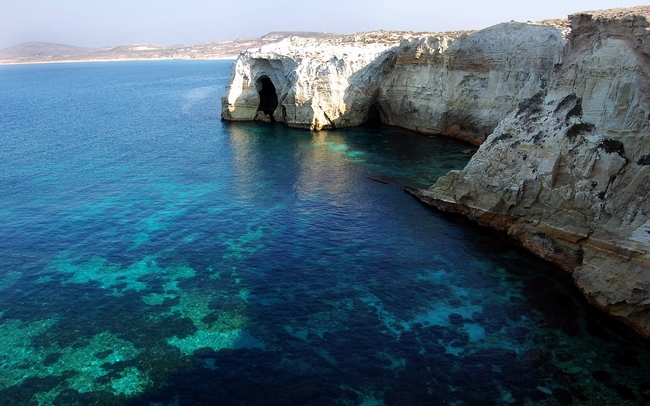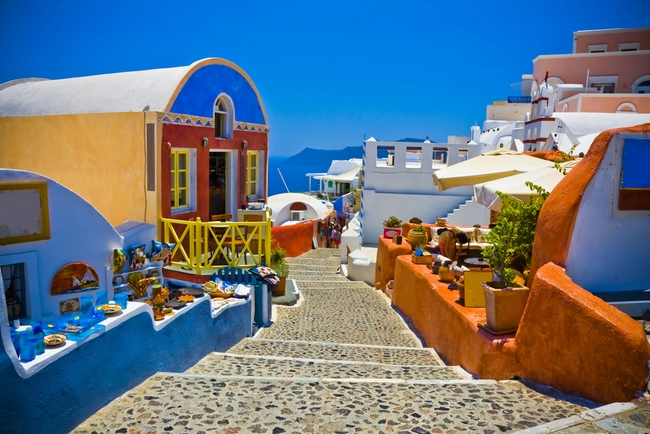 You can watch the most romantic sunset there, then enjoy the beautiful sky filled with countless stars. A place that will fulfill your soul and your heart played by beauty. These photos will only give you a small glance at the natural beauties of the island and each of them is worth 1,000 words.