Use Old Broken Glass, China & Recycled Materials To Make Some Of These Gorgeous Mosaics In Your Garden
You can make mosaics almost from everything, old or new recycled materials, mirrors, buttons, glass or tiles. Plus, you can enhance anything you want, from flooring and facade to chairs and benches. Mosaics are a great way to add more color to your outdoor living space, especially in winter when plants and flowers are not thriving.
If you want to make your space more inviting, colorful and charming, I advise you to take a look at the gallery below and get inspired to make something on your own, without spending a lot of money! Enjoy!
Interesting Way to Enhance the Old Bench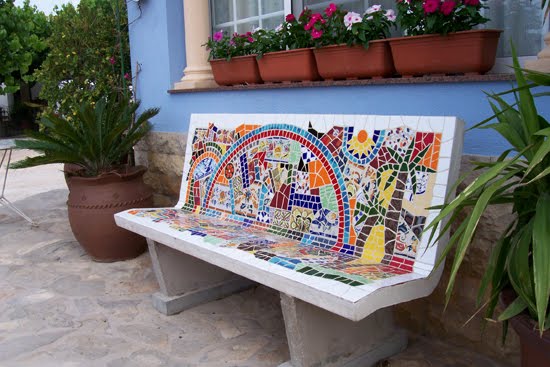 Stupendous Steps for Your Garden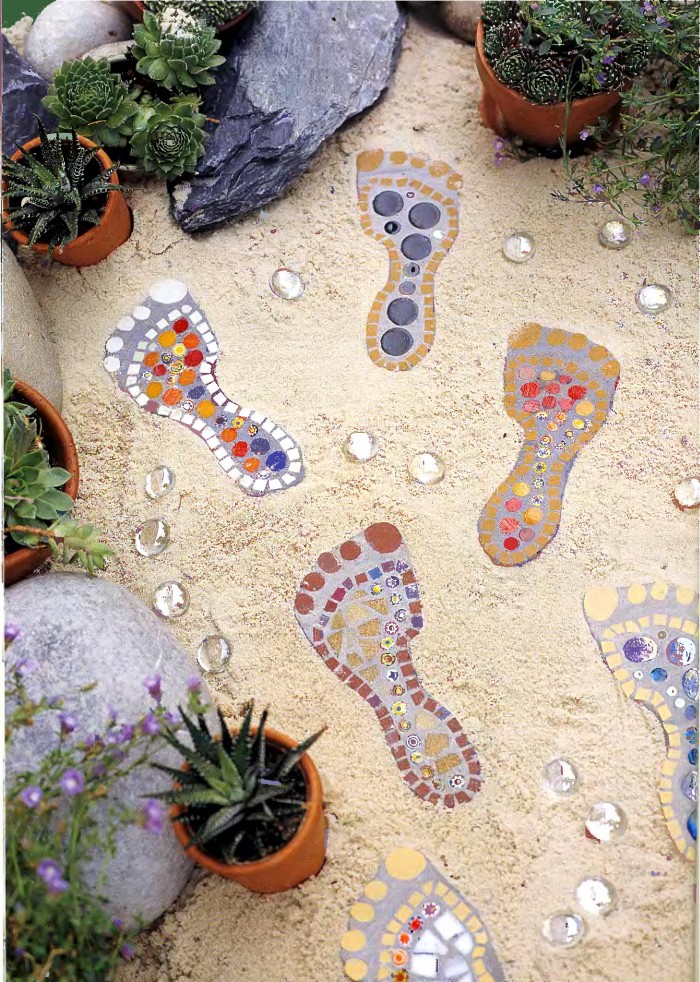 Two Gorgeous Small Coffee Tables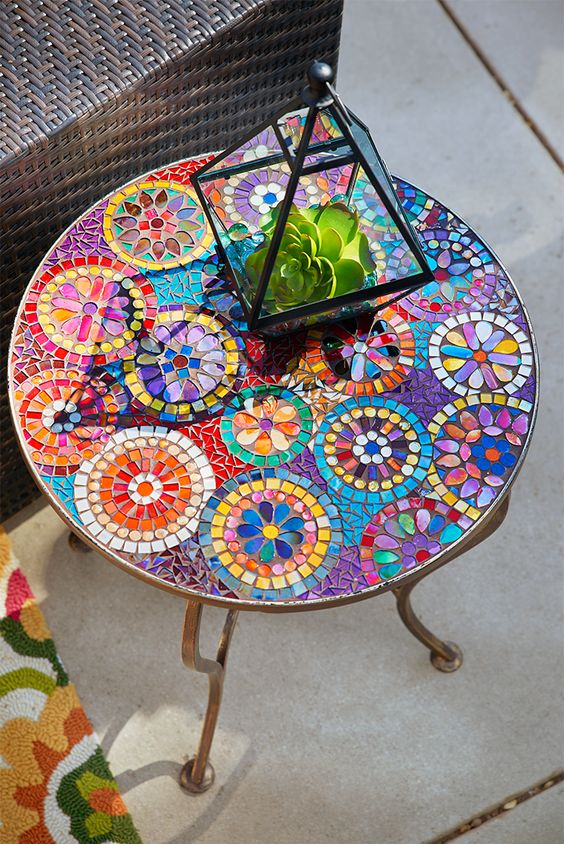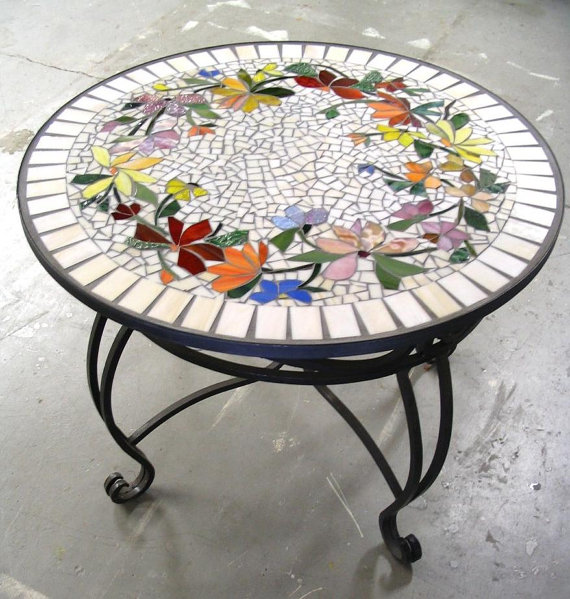 Fascinating Mosaic Floor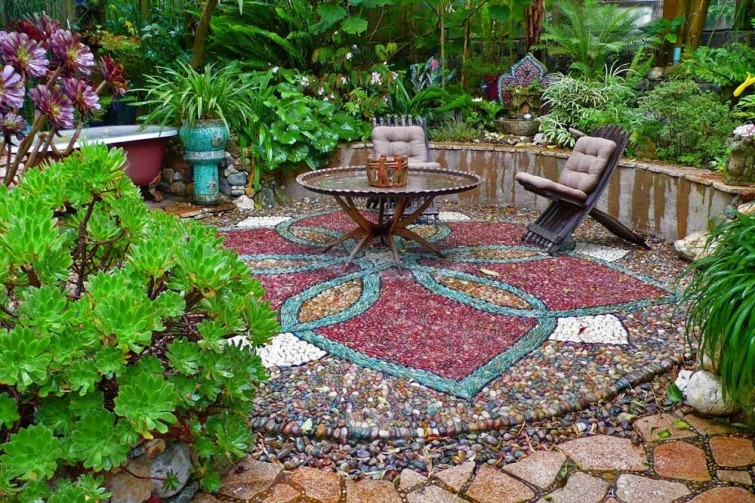 Marvelous Planters and Planter Stands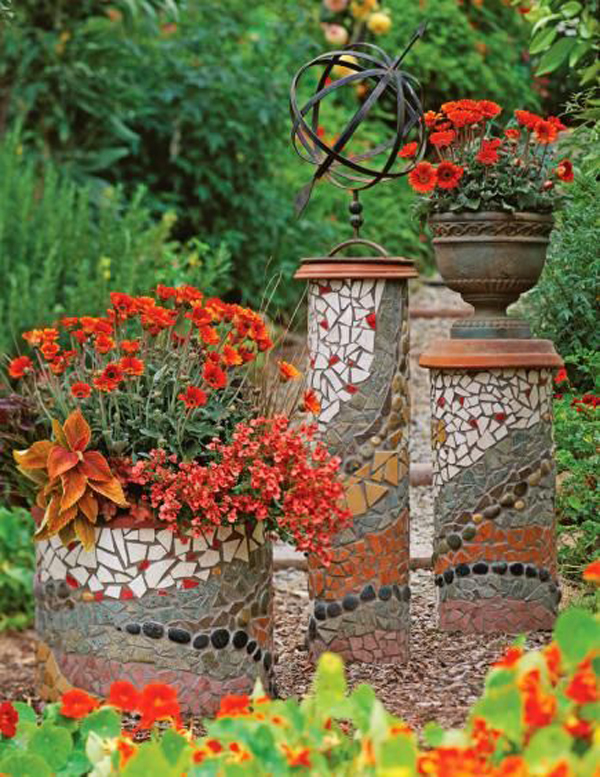 Lovely Stepping Stone
Stunning Paths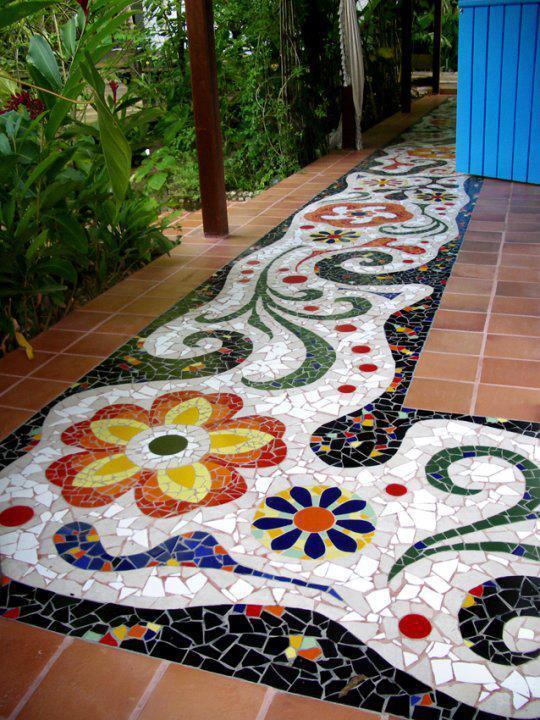 Fantastic Outdoor Sink Design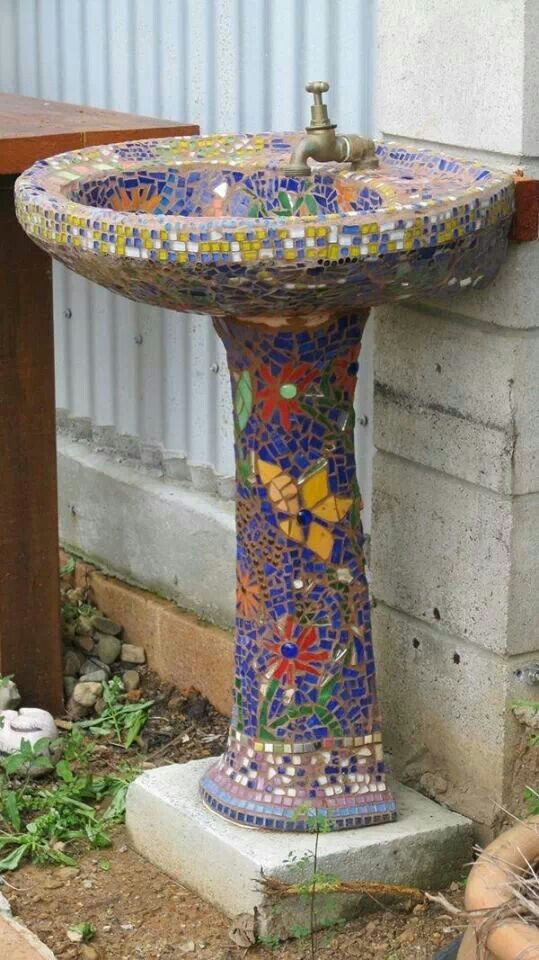 Give a New Look to the Pathway and Stairs