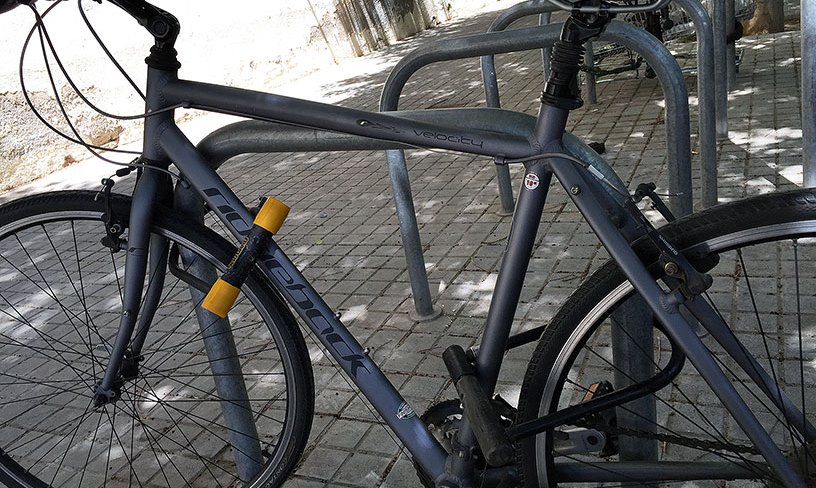 Unfortunately there is no simple answer to this question! This is because the best bike lock for you, will depend on your individual circumstances. These include, how expensive your bike is, where you live, how you use your bike, where you store your bike, and of course how much money you can afford to spend.
However, I can tell you what the worst bike lock is. The worst bike lock is a cable lock. If you take nothing else from this post, I hope that you take this:
Do not buy a cable lock!
Why? Well, because they're rubbish. They will not secure your bike.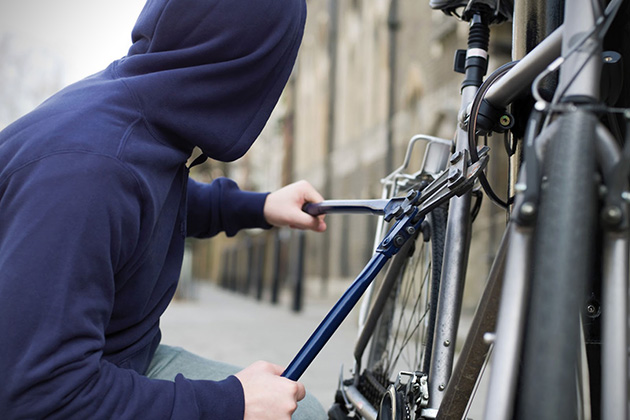 And here is another universal and indisputable truth: no bike lock is unbreakable and if a thief wants to steal your bike badly enough, with the right tools and enough time, he can and he will. A bike lock just buys you time. And the better the lock, the more time you get. So the best bike lock for you will be one that makes your bike just difficult enough to steal that a thief can't be bothered.
KRYPTONITE KryptoLok Series 2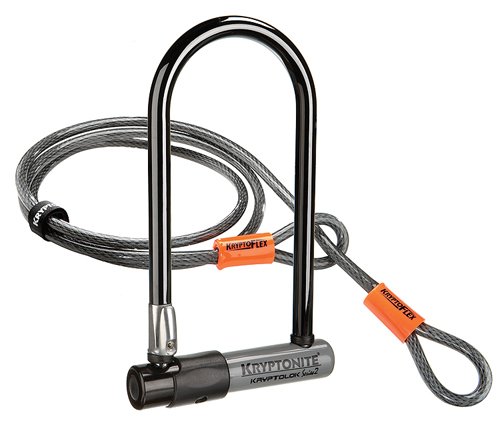 The Kryptonite Kryptolok Series 2 is a brilliant budget lock. It's a practical size and weight and offers mid-level security for a very reasonable price. It won't provide you with the very highest level of protection, but the 13 mm shackle should withstand all but the biggest bolt cutters. It's very easy to use, comes with a reasonable frame mount and benefits from Kryptonite's outstanding after sales service.
---
Abus 6150/85 Folding Lock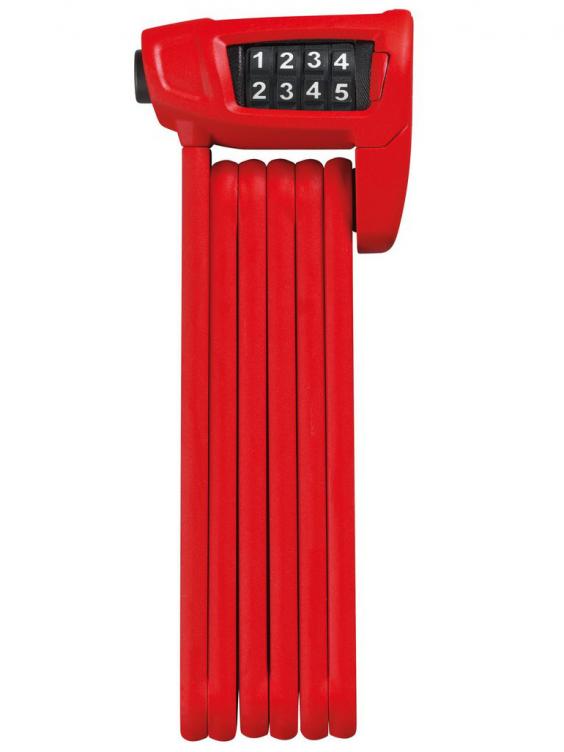 This folding lock is made of steel and has a combination lock for extra peace of mind. The steel bars are coated so they don't scrape your frame, and the lock folds down to a handy size to fit easily in your bag.
---
Hiplock V1.50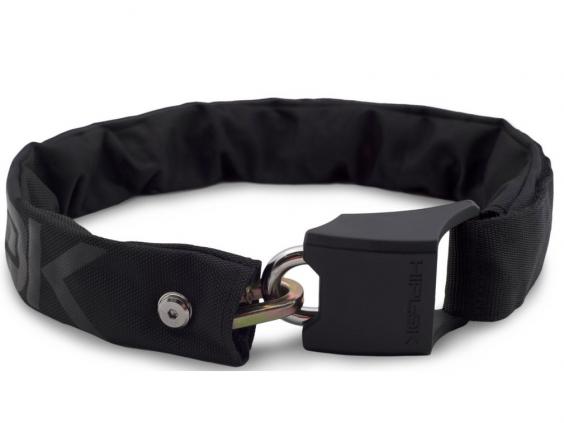 The Hiplock is a mighty beast — and weighs almost as much as one at 1.95kg — but it's a great choice if you're after a chain lock that's easy to carry. It's designed to sling it around your waist or over the shoulder, Indiana Jones style, and comes in a range of sizes accordingly. The Sold Secure silver-rated 8mm hardened steel chain is long enough to fit around the wheel and frame and is covered by a tough nylon sleeve.
---
Kryptonite Evolution LITE Mini 6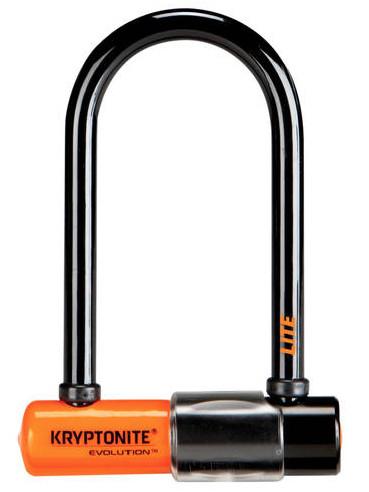 The Kryptonite Evolution LITE Mini-6 weighs just 747g, making it the lightest miniature lock on the market. It has a silver security rating and is made of 11mm hardened steel. For those who get self-conscious about their lock rattling while cycling over uneven streets, it has anti-rattle bumpers to reduce noise.
---
Knog Bouncer Bike Lock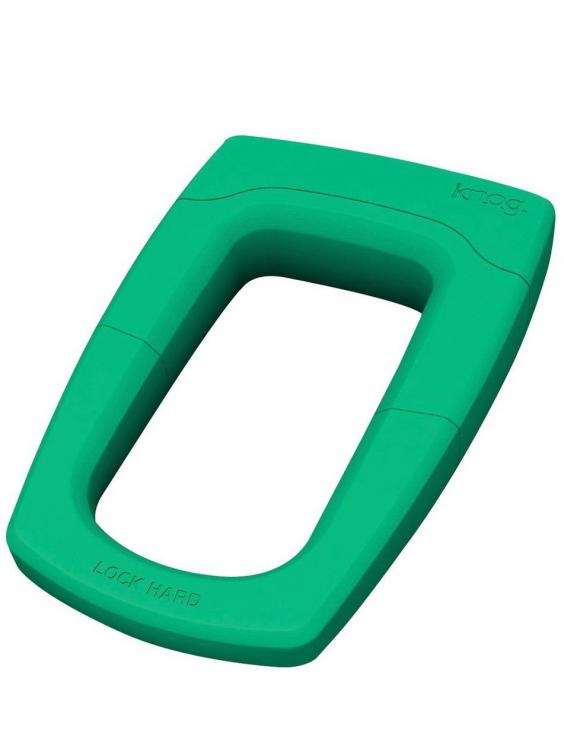 This is the smallest on the list by far and it's also tough; just 185mm x 125mm, it's made from hardened steel with a scratch-preventing silicone coating. It's Sold Secure bronze rated, but at 800g is a good option for those looking for something easy to carry.
---
Raleigh Pinhead 4 Pack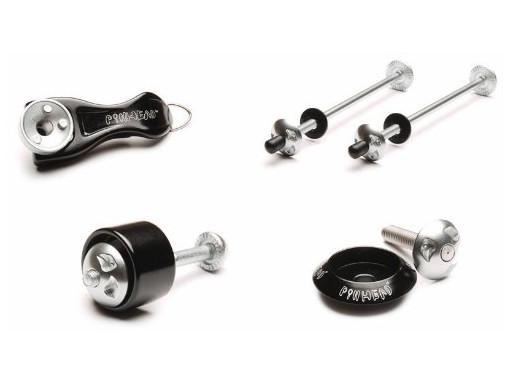 Locking the frame up is only half the story – what about the saddle, handlebars and wheels? Simply replace the standard parts your bike with these nifty little lockable pins and you won't have to worry about anything being unscrewed and nabbed ever again. Each pin is unlocked with the same small multi-combination key.
---
Kryptonite Messenger Chain and Moly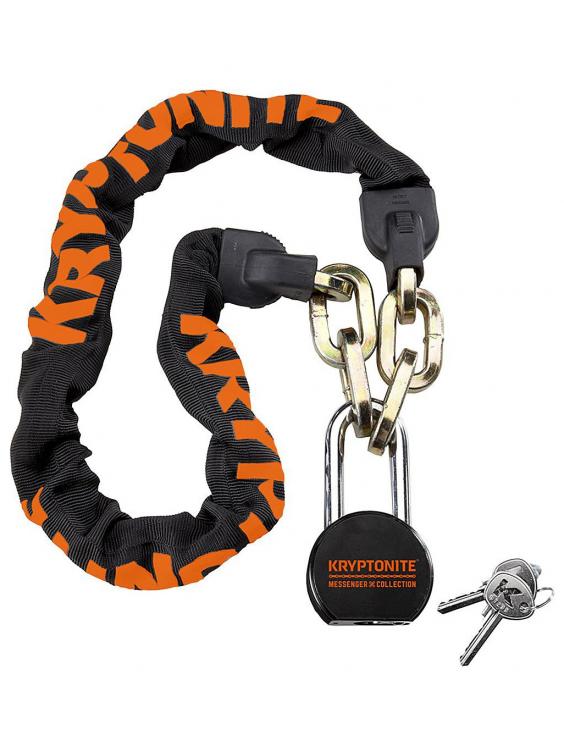 Bike chains might not have as good a rep as D-locks, but they're ideal if you don't have a bike rack handy. The water-resistant nylon sheath on this one stops it rusting and prevents annoying bike scratches, while the tough manganese chain makes it hard for bolt-cutters to get through. This one also has a silver security rating.
---
Abus Granit X-Plus 540 230mm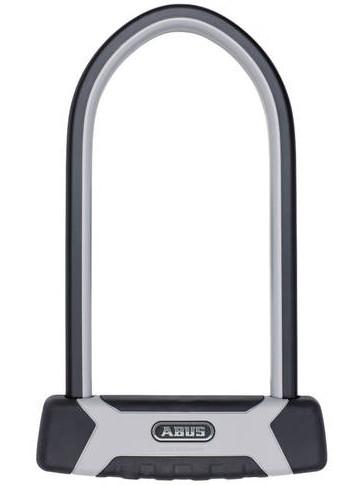 This classic D Lock has the maximum possible Sold Secure Gold security rating, is 230mm long, and has an armoured hardened steel body. As well as a double locking system, the shackles are made of parabolic steel, so it's virtually impossible to twist or break it. It's basically a miniature tank that you attach to your bike.
---
Oxford Heavy Duty Chain and Padlock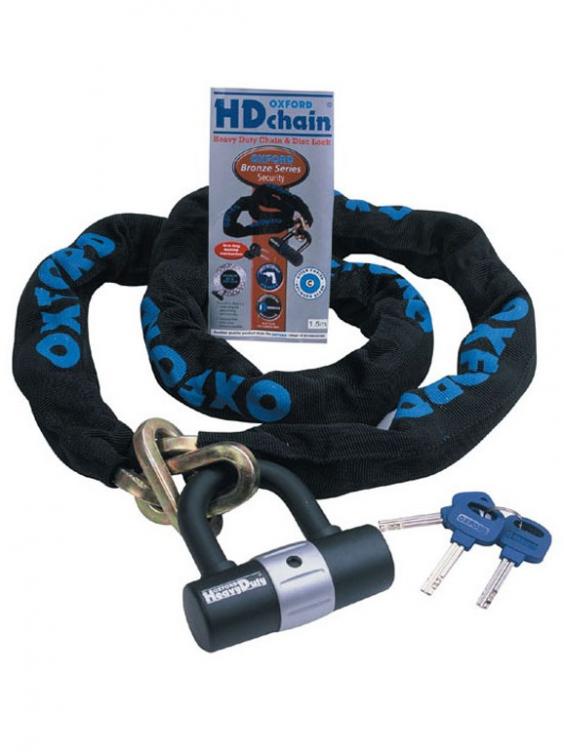 With a 1m cable, this is easy to wrap around tricky-shaped racks or double up on itself for added protection. This is a behemoth – it weighs 2.7kg and the chain is 10mm thick – so it's not one you'd want to heft around with you. Leave it tied up at work or at home. It's Sold Secure Gold approved and you can pay more for a longer chain (up to 2m).
---
Masterlock Criterion Bike Lock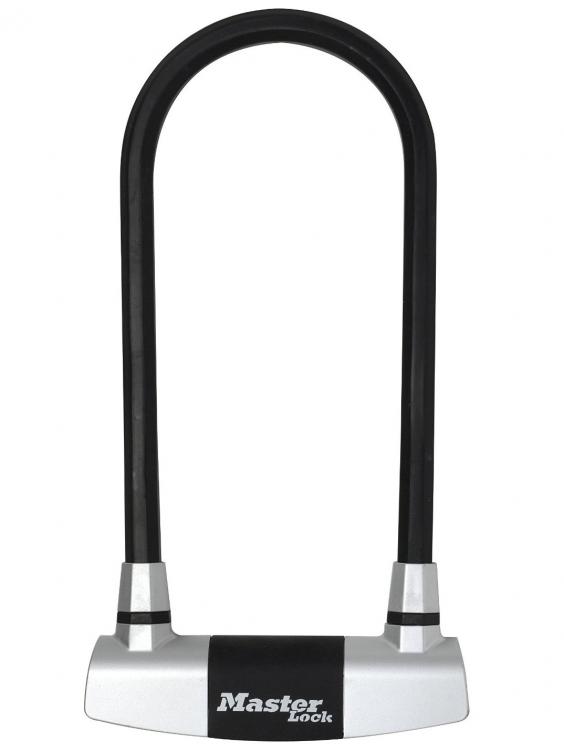 For a Gold Sold Secure rated bike lock, this is a light one, weighing in at 1.3kg. The shackle is coated with extra steel, the octagonal shape makes harder for bolt cutters to break through and there's a security cylinder to protect against lock picking.