You Know All About Bicycles? Test Yourself!
---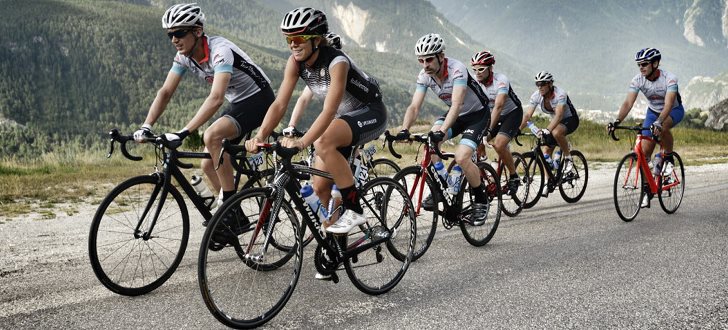 Learning to ride a bicycle seems to be a universal experience for children around the world.
Whether you've been riding bicycles since you were a child or just recently started pedaling, how much do you know about this elegant and simple vehicle?